Largest container vessel ever in Zeebrugge
Port of Zeebrugge expects the brand-new container carrier of CMA CGM, de m/s CMA CGM Antoine de Saint Exupéry on 20 March. This ship is named after the French pilot and the writer of the famous book "The Little Prince".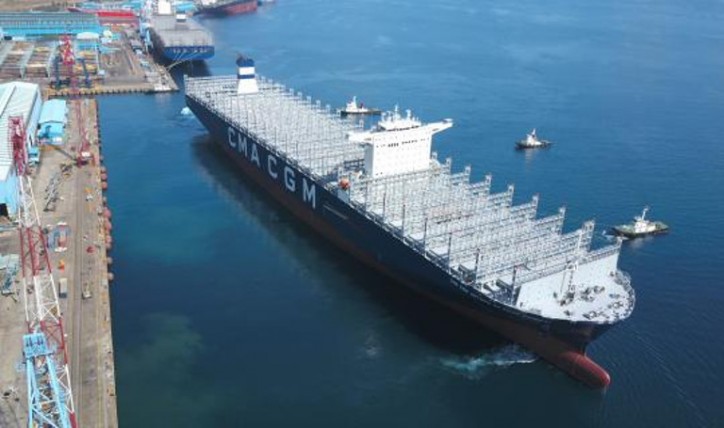 The vessel will be the largest container ship ever in Zeebrugge. Its capacity amounts to 20,656 TEUs, measuring 400 meters in length and 59 meters in width. It is about the first vessel delivered in a total series of 3 vessels. The carrier was built by Hanjin Heavy Industries and Construction in the Philippines.
The CMA CGM Antoine de Saint Exupéry will be deployed for the FAL1 service between Asia and Northern Europe.
Source: Port of Zeebrugge