Reference is made to the stock exchange release issued on 25 January 2018 in which Polarcus Limited (Polarcus) (OSE: PLCS) launched an equity private placement and announced a comprehensive financial restructuring with key stakeholder support.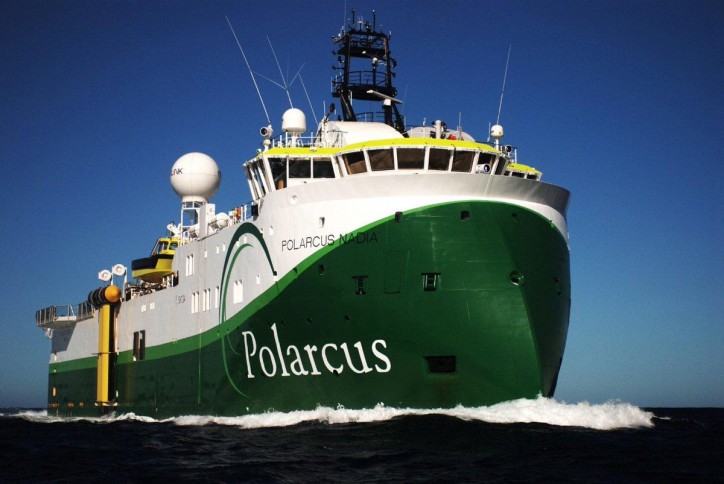 The Restructuring was subject to the satisfaction of certain Closing Conditions, including the final documentation for the New Fleet Facility to finance the acquisition of Polarcus Nadia and Polarcus Naila (the "N-Class Vessels") for an aggregate purchase price of USD 75 million. The finalisation and execution of this documentation was announced by the Company in its stock exchange release issued on 23 February 2018.
The Company has now drawn down the full amount of the New Fleet Facility, namely USD 74,944,877.54, paid the balance of the purchase price in cash and has taken delivery of the N-Class Vessels.
The vessels have been operated by Polarcus under long-term leases since delivery in December 2009 and February 2010 respectively. The long-term leases have been terminated simultaneously with the delivery of the N-Class Vessels to Polarcus.
The company has also issued 12,846,144 warrants with a strike price of NOK 3.90 to GSH2 Seismic Carrier I AS.
Source: Polarcus