S.D Standard Drilling Plc (SDSD) invest USD 1.72 million corresponding to 25.5% of two PSV's - increasing the fleet to 20 vessels
Through an ownership of 25.53% in Northern PSV AS, a newly incorporated company, SDSD will invest in another two medium size platform supply vessels (PSV) of the UT 755 LN design. The vessels were built at Aukra yard, Norway in 2008 and 2009. The total purchase price for the two vessels is USD 4.9 million, financed solely through equity.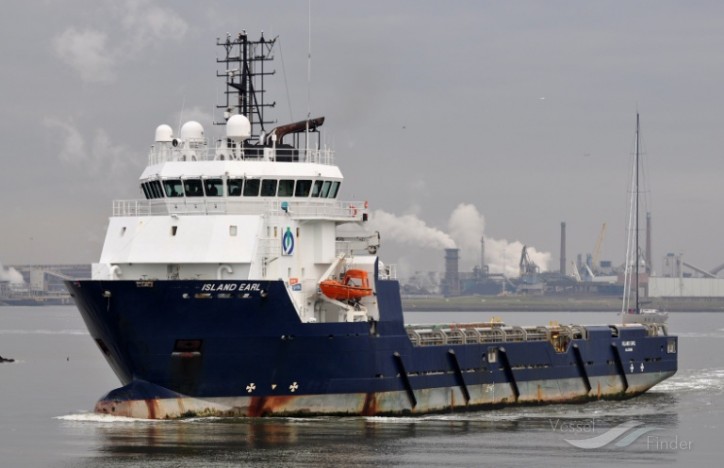 "The acquisition of these two vessels is done at a very attractive price and further strengthens SDSD's position in the PSV market in the North Sea. We will now have 20 vessels in our fleet, whereof all 5 large size vessels are 100% owned. With a modern fleet of vessels we are in a good position to gain on an upturn in the market we are operating in going forward" says Martin Nes, Chairman of the Board in SDSD in a comment.
Northern PSV AS will do an equity issue of USD 6.75 million to finance the acquisition and working capital in the company. Wanax AS, a subsidiary of SD Standard Drilling Plc, will participate in the equity issue in Northern PSV AS on a 25.53% basis. Hence Wanax AS will invest approximately USD 1.72 million.Following the closing of the acquisition SDSD will have 100% ownership in 5 large size PSVs and have part ownership in 15 medium size PSV's.
Fletcher Shipping will act as Technical and Commercial Manager for Northern PSV AS, while Clarksons Platou Project Finance AS will act as a Corporate Manager.
The transaction of Northern PSV AS purchasing the two vessels will be completed ultimo March or primo April 2018.
Source: Standard Drilling