APL today announced the launch of the India Pakistan Express 2 (IP2) service, a new weekly service that directly connects India, the Middle East and five major North European ports.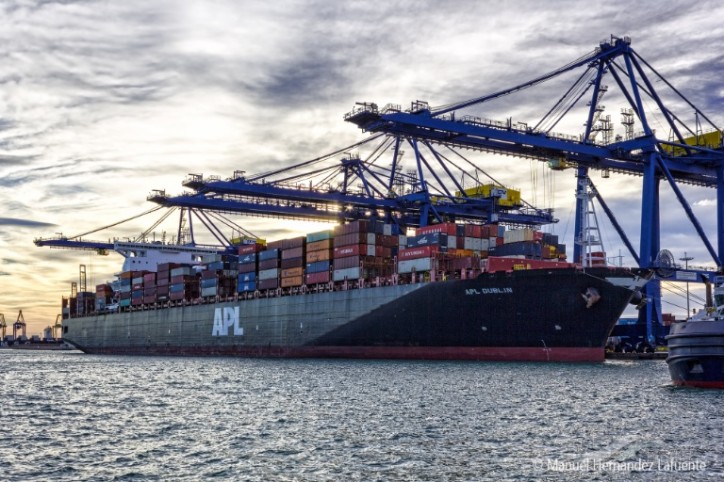 Designed to strengthen APL's India Subcontinent (ISC) offerings, the new IP2 service will enhance APL's service coverage in the European markets of Belgium, France, Germany, the Netherlands and the United Kingdom.
The IP2 service promises an enhanced India-Germany connectivity with its direct call at the port of Hamburg. The service also offers shippers an additional gateway into and out of the United Kingdom via London Gateway, complementing market access via Southampton and Felixstowe through APL's India Pakistan Express (IPE) service.
With IP2's strategic port rotation at the transshipment hubs of Jeddah and Jebel Ali, shippers from the Middle East and Gulf regions can tap on APL's global network at these relay ports for further connectivity to the vast European markets.
Beyond ocean transportation, shippers on the IP2 service can be assured of an optimal handling of outbound cargo from India through a network of inland container depots located across the country before heading for the ports of Mundra and Nhava Sheva.
The IP2 service will commence sailing from Jebel Ali on 1 April with the following port rotation:
Jebel Ali – Karachi – Nhava Sheva – Mundra – Jeddah – Rotterdam – Hamburg – London Gateway – Antwerp – Le Havre – Jeddah – Jebel Ali
Click here for more information on the new IP2 service.
Source: APL