MMA Offshore Ltd. has been awarded two new term awards from ConocoPhillips (NYSE: COP) and for work offshore Côte d'Ivoire, the company said on March 28.
ConocoPhillips has awarded MMA a number of vessel contracts of up to 10 months duration for a multivessel marine spread to support drilling and shut-down operations at Bayu-Undan in the Timor Sea.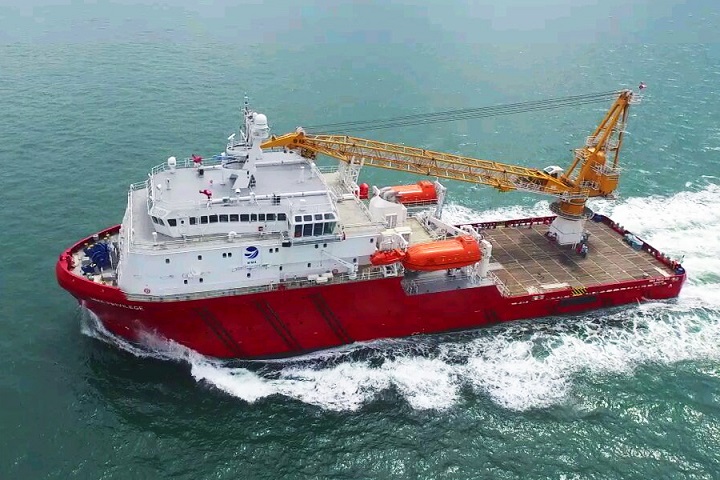 The award is for two platform supply vessels to provide supply support services for the duration of the drilling campaign, along with a number of Anchor Handling Tug Supply vessels to support shutdown, rig moves and additional supply scopes.
This contract is particularly significant to MMA as it will provide substantial revenue as well as utilization for a number of MMA vessels throughout the remainder of 2018 and into 2019.
In addition, MMA has secured a one year contract for the MMA Privilege with a major independent crude oil and natural gas producer to support a development project in offshore Côte d'Ivoire. The contract will start in direct continuation of the vessel's current contract in Côte d'Ivoire which is due to end in April 2018.
The MMA Privilege is a multipurpose work vessel with 239 man accommodation that has been working in Côte d'Ivoire since April 2016 when it was delivered from MMA's Batam Shipyard.
Both awards add to the company's baseload of contracted revenue for fiscal year 2019.
Source: E&P