Leading Ship Manager to optimize vessel reliability with ABS Program
Leading ship manager Minerva Marine Inc. will implement an Enterprise Asset Management (EAM) Program with ABS Advanced Solutions in an agreement sealed during Posidonia 2018.
The ABS Advanced Solutions approach is designed to aid owners and operators with managing the entire lifecycle of physical assets to optimize use, reduce costs, and improve vessel reliability and efficiency.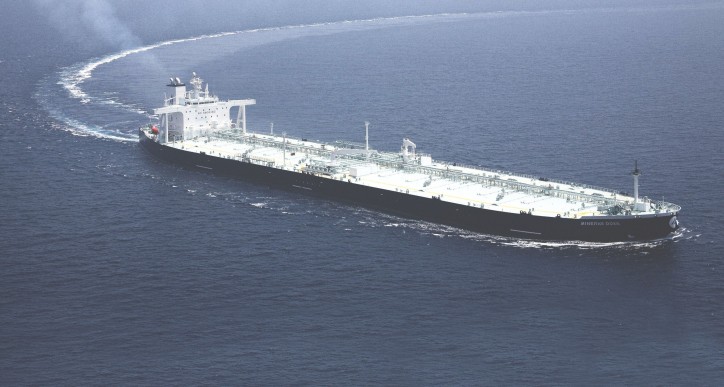 The industry-leading program addresses core elements established over more than a decade of experience: asset lifecycle management strategy, organizational readiness, Computerized Maintenance Management System functionality and utilization, planning and scheduling, work management, inventory management, metrics and performance improvement, and maintenance and reliability strategy.
Athens-based Minerva Marine Inc. operates a fleet of 65 tankers and 6 bulk carriers with a total dwt of over 8.5 million tons and 30 of its fleet vessels are classed with ABS.
"Minerva is a first-class ship manager and their implementation of the ABS Enterprise Asset Management program is a powerful endorsement of its capabilities," says Richard Pride, Senior Vice President of ABS Advanced Solutions. "We are looking forward to assisting Minerva on their journey to asset optimization."
Kostas Karathanos, Technical Manager of Minerva Marine, said, "We decided early on to partner with ABS because of the team's insights into our business processes, their technical expertise and strong EAM experience. We expect the outcome of this work to make a significant contribution to our current efforts on improving the lifecycle efficiency and reliability of our assets."

Sokratis Dimakopoulos, Chief Operating Officer of Minerva Marine, said: "Reliability and Asset Integrity are among our strategic objectives and we are looking forward to working with ABS towards optimizing our existing processes."
Source: ABS