GoodBulk Ltd. (GoodBulk) (N-OTC: BULK), a leading owner and operator of dry bulk vessels, announced on Friday that on 14 June 2018, the Company took delivery of the Aquakatie, a 2007 built Capesize vessel of 174,142 dwt built by SWS, CHN.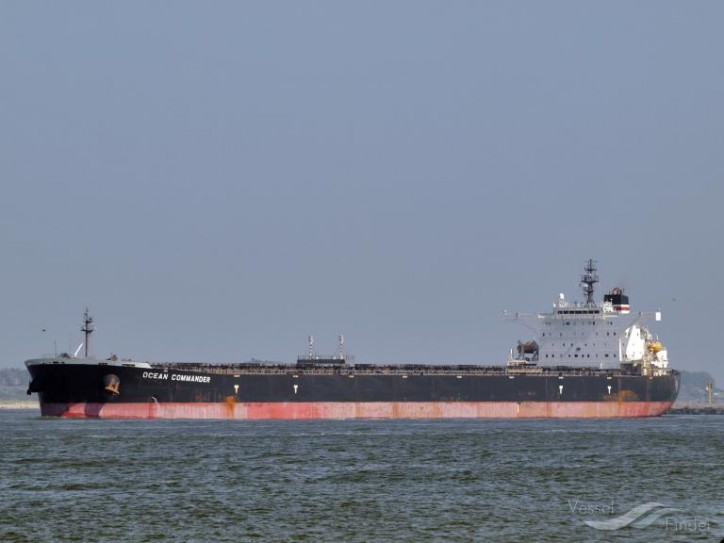 The vessel was acquired on 19 March 2018 for consideration of $19.9 million and is expected to be financed by a combination of $6.5 million of availability under its existing credit facilities and cash on hand.
The vessel is expected to be employed in the spot market via the Capesize Revenue Sharing Agreement ("Capesize RSA") managed by C Transport Maritime SAM ("CTM").
Source: GoodBulk