The US Coast Guard Marine Safety Center issued the eighth U.S. Coast Guard Ballast Water Management System Type Approval Certificate to Samsung Heavy Industries Co., Ltd., after a detailed review of the manufacturer's type approval application determined the system met the requirements of 46 CFR 162.060.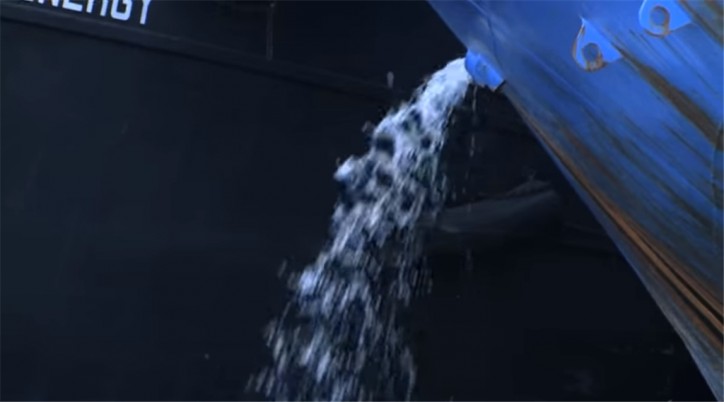 The treatment principle of the Samsung Purimar BWMS consists of filtration with electrolysis during uptake and neutralization at discharge. This approval covers models with maximum treatment rated capacities between 250 m3/h and 10,000 m3/h.
The Korean Register which is permitted to test ballast management on behalf of the Coast Guard -- said Samsung Heavy won the authorization on June 15.
A South Korean consortium led by the Korean Register submitted its test results on Samsung Heavy's ballast water management system to the U.S. Coast Guard in September.