PAO NOVATEK (NOVATEK) announced today that Yamal LNG shipped the first cargo of liquefied natural gas (LNG) to Spanish company Gas Natural Fenosa in accordance with the long-term offtake agreement.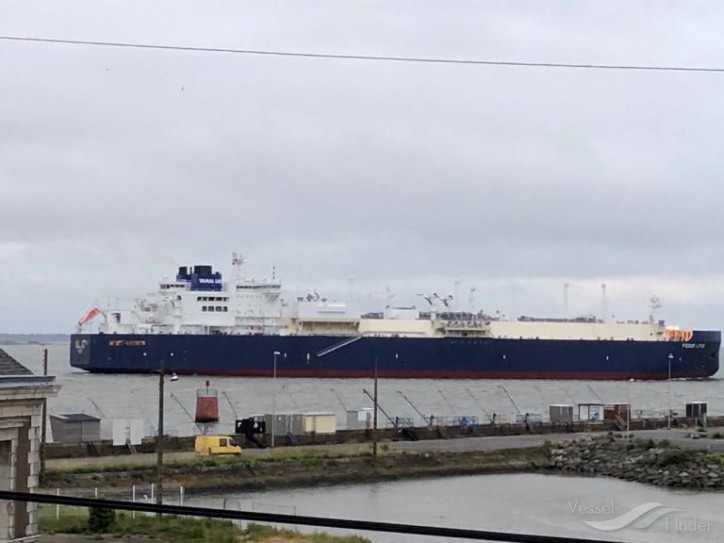 The 170 thousand cubic meter Arc7 ice-class LNG carrier Fedor Litke unloaded the first cargo in the port of Mugardos in accordance with the lifting and delivery schedule.  Annual sales volumes according to the 24-year long-term offtake contract are 2.5 million tons of LNG, which equals to more than 3 billion cubic meters of natural gas.
NOVATEK's Chairman of Management Board Leonid Mikhelson noted: "The first LNG tanker shipped today to  Gas Natural Fenosa marks a new milestone in Russian natural gas deliveries as it is the first Russian gas delivered under long-term agreements to Spain where Russian pipeline gas is not supplied. We look forward to fulfilling our long-term LNG contract by supplying clean-burning natural gas to Gas Natural Fenosa – the largest supplier of natural gas in the Spanish market".
Source: Yamal LNG