Prosafe acting as commercial managers for the Axis Offshore owned Safe Swift has won a contract to support activities in the Central Mediterranean Sea.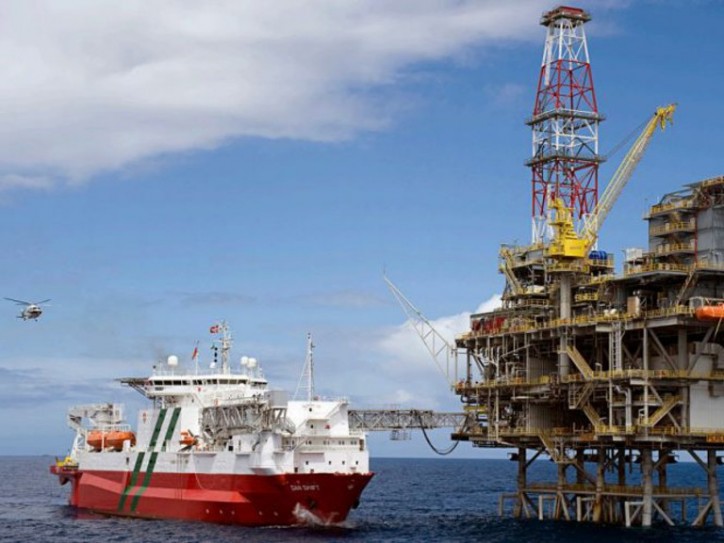 Upon demobilisation from her existing contract in mid-June, Safe Swift mobilised to conduct gangway connected accommodation duties for a period of up to two months.
Prosafe is a leading owner and operator of semi-submersible accommodation vessels. The company is listed on the Oslo Stock Exchange with ticker code PRS.
Source: Prosafe