Costamare Inc. (NYSE: CMRE) announced today the conclusion of shipbuilding contracts and long-term charter agreements for five newbuild containerships, as well as the acquisition and chartering of two secondhand containerships.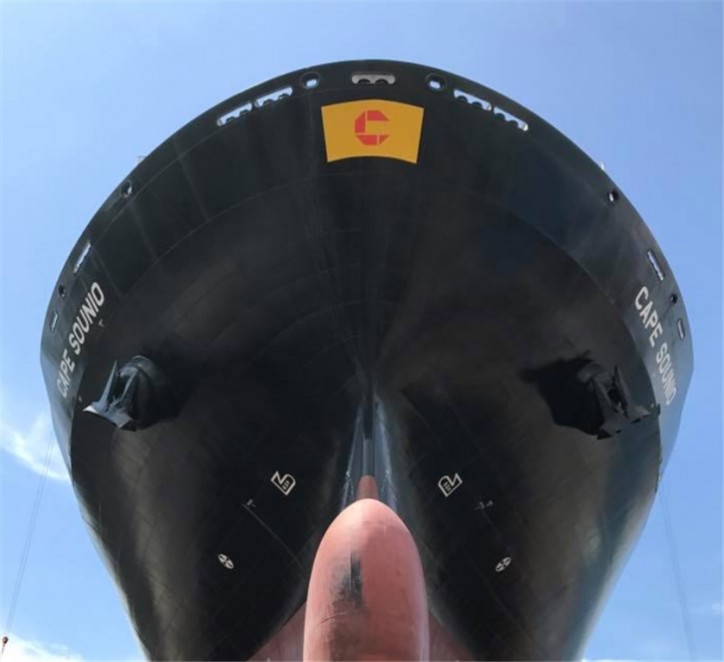 Ordering and Chartering of Five 12,690 TEU Newbuild Containerships
The Company has ordered five newbuild containerships from Jiangsu Yangzijiang Shipbuilding Group, each of approximately 12,690 TEU capacity. The vessels are expected to be delivered between the second quarter of 2020 and the second quarter of 2021 and upon delivery they will commence a ten-year time charter to Yang Ming Marine Transport Corp.
The acquisition is expected to be financed with cash on hand and debt.
Acquisition and Chartering of Two Wide-Beam 5,000 TEU Secondhand Containerships
In June 2018, the Company agreed to purchase two 2013-built, 5,000 TEU wide-beam containerships, the c/v Megalopolis and the c/v Marathopolis. Both vessels are expected to be delivered by September 2018 at the latest. Upon their delivery, the vessels will be chartered to Maersk Line for a period of seven years.
The acquisitions are expected to be initially financed with cash on hand. The Company is in advanced discussions with a leading European financial institution regarding the financing of the vessels.
Gregory Zikos, Chief Financial Officer of the Company, said: "We are pleased to expand our valued relationship with Yang Ming through the completion of our latest newbuilding transaction.

At the same time, we are renewing our fleet with modern secondhand vessels backed by seven-year charters to Maersk Line.

In aggregate, these new transactions provide us with additional contracted revenues of approximately US $650 million and further extend our contract coverage to approximately 4 years."
Source: Costamare