Prosafe has been awarded a contract by MODEC Serviços de Petróleo do Brasil Ltda (MODEC) for the provision of the Safe Concordia semi-submersible accommodation vessel to support specific MODEC FPSO operations in Brazil.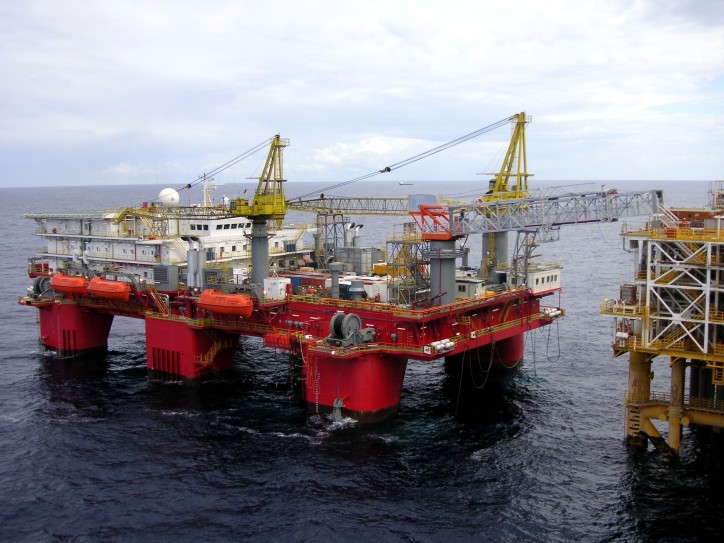 The firm duration of the contract commencing September 2018 is 200 days with a 15 day option.
The contract value - which is not revealed - includes mobilization and demobilization.
Jesper Kragh Andresen, Prosafe CEO says: "Prosafe is very pleased with this contract, as it marks the re-entrance of Safe Concordia in Brazilian waters. We have a good track-record of providing gangway connected accommodation services to both spread and turret moored FPSOs, and we will endeavour to offer the best possible services to MODEC, which we consider to be an important customer with significant potential future demand going forward."
Source: Prosafe