Hyundai Mipo Dockyard Co. said Wednesday it has received a 123.8 billion won (US$109 million) order to build four container carriers for an Africa-based company.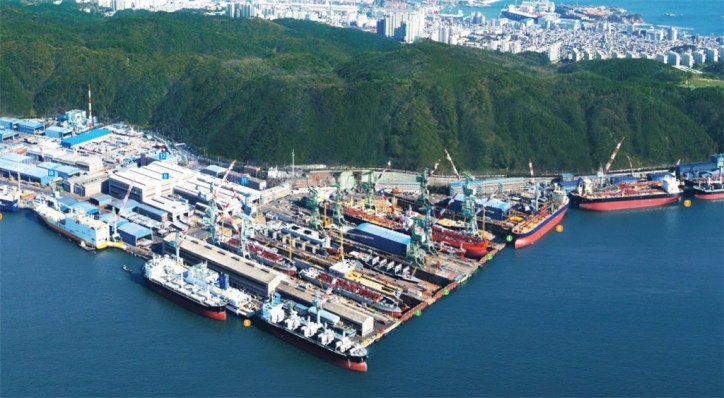 Under the contract, Hyundai Mipo will build four container ships for a shipper in Liberia by March 31, 2020, the company said in a regulatory filing with the Financial Supervisory Service.
Hyundai Mipo is an affiliate of Hyundai Heavy Industries Co., the world's biggest shipbuilder by orders.
Source: Yonhap