Havila Shipping and Reach Subsea will enter into a contract for the subsea vessel Havila Harmony for a period of three years with two optional years.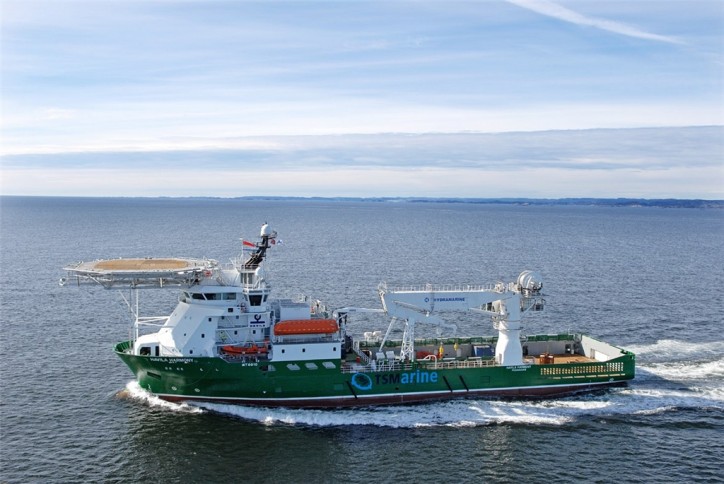 The contract secures work for minimum period per year and the owner and charterer will market the vessel to secure highest possible utilization.
Havila Harmony is on her way to Las Palmas, Gran Canaria, where she will be docked for planned maintenance and will then continue to the first job.
Source: Havila Shipping