The tanker "Gahraman Asadov", which belongs to the Transportation fleet of the Azerbaijan Caspian Marine Shipping has been repaired, says the company.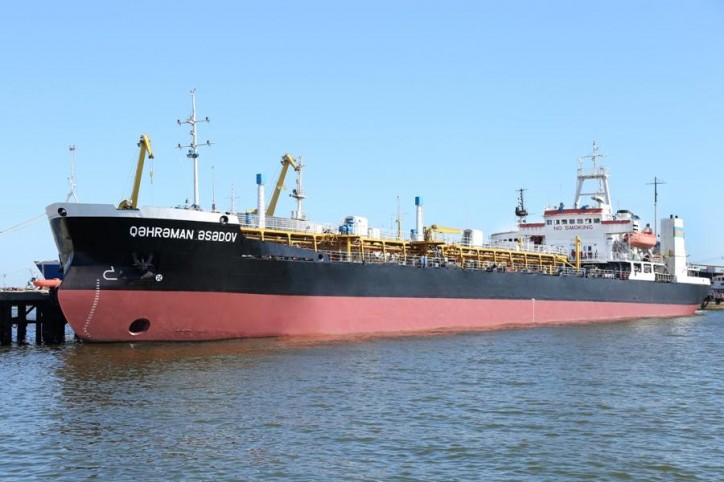 Within the framework of the renovation, carried out at "Zigh" Ship Repair and Construction Yard, the tanker's draft and its surface, anchor chains and Kingston boxes were cleaned and dyed. Paddle shafts, steering control, head and auxiliary engines and pumps have been repaired.
Furthermore, the control system of the floating vehicle was adjusted. Corps-welding works, piping and electric installation works were conducted.
After renovation works, the tanker has been put into operation again.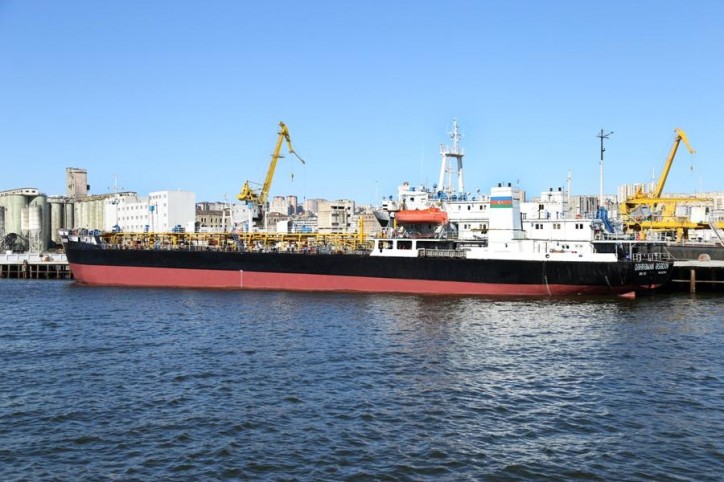 The length of the tanker "Gahraman Asadov" is 125.06, its width is 16.63 meters and its maximum speed is 11.3 knots.
The tanker fleet of the CJSC "Azerbaijan Caspian Marine Shipping" has a leading position in the Caspian basin. Special attention is paid to the fleet's enrichment with new ships aimed at maintaining its specific weight. In the near future, it is planned that the fleet will be further reinforced due to the construction of new tankers, based on the latest achievements in shipbuilding.
Source: ACSC