GulfMark Offshore, Inc. (GulfMark) (NYSE:GLF) yesterday confirmed that it has received a non-binding, unsolicited proposal from HGIM Corp. (Harvey Gulf) to combine the companies through a merger in which GulfMark would acquire Harvey Gulf, with the combined company remaining publicly listed. Pursuant to the Harvey Gulf proposal, GulfMark stockholders would own 41.2% of the combined company.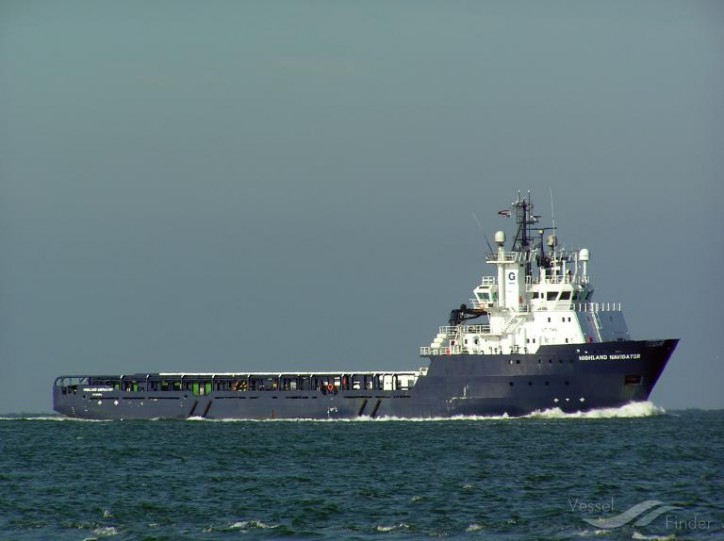 Harvey Gulf emerged from bankruptcy on July 2, 2018 as a private company. Harvey Gulf's proposal letter represents that Harvey Gulf's enterprise value is $900 million, a valuation that has not been validated at this time by GulfMark, and which would imply a total Harvey Gulf equity value of $595 million based on Harvey Gulf's reported $305 million of outstanding net debt.
Based on the foregoing, and GulfMark's public equity valuation of $337 million as of the close of business on July 13, 2018, the last trading day prior to announcement of GulfMark's proposed merger with Tidewater Inc. (NYSE: TDW) (Tidewater), the Harvey Gulf 100% stock proposal would imply a combined equity value of $932 million, and a 41.2% ownership interest would imply a value of $384 million for GulfMark stockholders (or $37.93 per GulfMark share).
As previously announced on July 16, 2018, GulfMark entered into a definitive agreement with Tidewater to combine the two companies. Under the terms of the all-stock agreement, GulfMark stockholders will receive 1.100 shares of Tidewater common stock for each share of GulfMark common stock they hold. Each GulfMark noteholder warrant will be automatically converted into the right to receive 1.100 Tidewater shares, subject to Jones Act restrictions on maximum ownership of shares by non-U.S. citizens. Concurrent with the closing, $100 million of the existing GulfMark debt is expected to be repaid.
The GulfMark Board of Directors, with the assistance of outside financial and legal advisors, will review the Harvey Gulf unsolicited proposal in a manner consistent with its fiduciary duties and in compliance with its obligations under its merger agreement with Tidewater. GulfMark's Board has not made any determination as to whether the Harvey Gulf unsolicited proposal constitutes, or could reasonably be expected to result in, a "Superior Offer" under the terms of the Tidewater merger agreement.
At this time, the GulfMark Board of Directors continues to believe that the Tidewater merger is in the best interest of GulfMark stockholders and continues to recommend that GulfMark stockholders adopt the Tidewater merger agreement at the special meeting of GulfMark stockholders to be scheduled for this fall.
GulfMark stockholders are advised to take no action at this time.
Gibson, Dunn & Crutcher LLP is serving as legal advisor to GulfMark and Evercore is serving as financial advisor.
Source: GulfMark Offshore