Marine & General Berhad (M&G) announced on Friday that its subsidiary, Jasa Merin (Malaysia) Sdn Bhd (JMM), has been awarded a contract by Murphy Sarawak Oil Co Ltd (Murphy), for the provision of two Anchor Handling Tug Supply (AHTS) Vessels (60MT) for Murphy's Sarawak Production Operations to support Murphy's operations.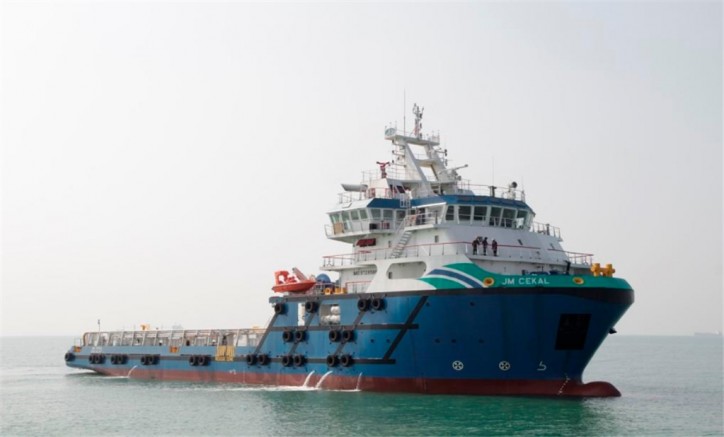 Duration of contract:
The contract for the 2 AHTS, the first of which commenced on 1 August 2018 and the other expected to commence by end August 2018 respectively, is for a primary duration of three years with two options for Murphy to extend for an additional one year (i.e. 3 years primary + 1 year optional + 1 year optional).
Source: M&G