Fincantieri and China State Shipbuilding Corporation (CSSC) are extending their industrial cooperation over and above their joint venture dedicated to building the first Chinese built cruise ships.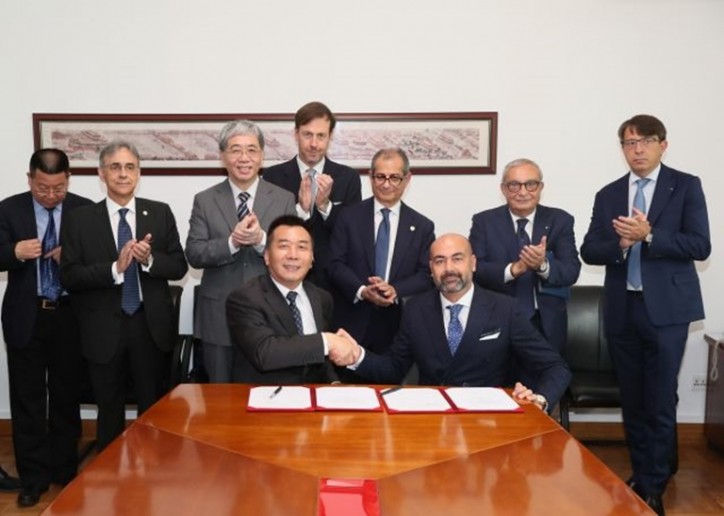 The extended agreement will see the two parties discussing the possibility of other related activities, including a number of research and development projects in several areas of the shipbuilding, including the oil & gas industry, mega-yachts, special vessels, steel infrastructures, marine engineering and equipment procurement.
"This agreement is a further recognition of our decision to access to the great potential represented by China," said Giuseppe Bono, CEO of Fincantieri.

"Acting as a first mover for the shipbuilding, we are able to create new opportunities for small and medium-sized companies of our supply chain."
Additional cooperation
Going forward, Fincantieri and CSSC will establish a joint working group, composed of six members with appropriate technical expertise from both companies.
This group aims, by the end of the year, to conclude the preliminary activities to define potential opportunities for each of the areas identified for the collaboration.
Fincantieri is busy maintain its interest in the cruise sector. In February 2017, Fincantieri, CSSC and Carnival Corporation signed a binding agreement for the construction of two cruise ships, with an option for additional four, at the Shanghai Waigaoqiao Shipbuilding (SWS) shipyard.
The group also signed a letter of intent (LOI) with CSSC and the Shanghai City's district of Baoshan for the development of the supply chain mainly dedicated to cruise activities.
Source: Motorship.com