Singapore-based Pacific Ocean Engineering & Trading Pte Ltd (POET) has awarded PG Flow Solutions a contract to supply pump equipment to two newbuild multi-purpose platform support vessels (MPSVs).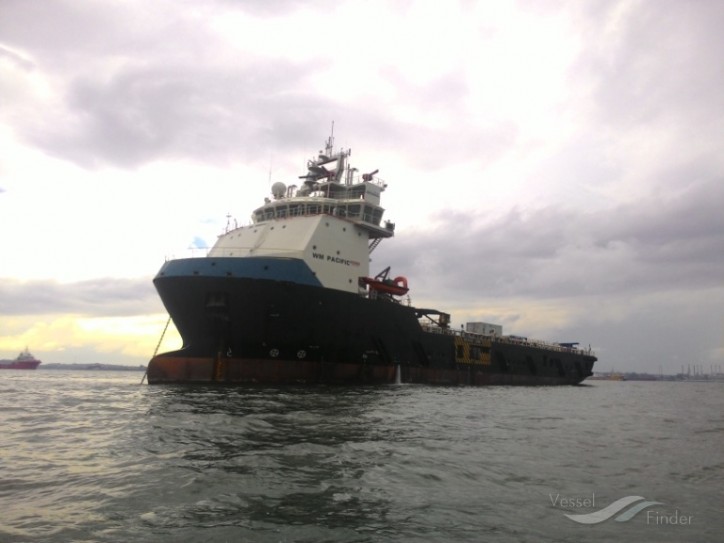 Under the contract, liquid handling and pump specialist PG Flow Solutions will deliver various equipment for the two hybrid MPSVs oil recovery system, including liquid pump, ORO pump, liquid mud agitator, methanol cargo pump and hydraulic powerpack. The contract value is undisclosed.
PG Flow Solutions will supply the equipment for the two MPSVs to POET's Chinese shipyards in December 2018 and January 2019, respectively. The 80-metre hybrid MPSVs will be ready for operation in 2019.
To date, PG Flow Solutions has delivered pump and liquid handling equipment to more than 1,400 offshore support vessels globally.
"Our business relationship with POET dates back several decades. Under its managing director Raymond Quah, POET has developed into one of the main shipbuilders of offshore support vessels in Asia Pacific. Our joint uncompromising focus on highest equipment quality combined with competitive prices to ensure lowest possible operational costs for vessel operators has proved to be a success. It is great to prolong our cooperation with these two new hybrid MPSVs," says Roy Norum, EVP Sales & Business Development at PG Flow Solutions.
POET began shipbuilding operations in 1990 and has to date successfully completed and delivered more than 500 vessels including tugboats, barges and customized marine vessels of all sizes.
PG Flow Solutions provides proprietary solutions, systems and products for companies within the maritime, energy, aquaculture and land-based process industries. The heritage of the business is pumps and pumping systems. Its headquarter is based at Hvalstad, Asker, Norway, with main manufacturing sites located in Sande, Vestfold, Norway, and Worcester, UK. The company also has a fabrication site in Al Khobar, Saudi Arabia, and a service set-up in Ningbo, China.
Source: PG Flow Solutions