ZEAMARINE, a new global leader in the transport of project, breakbulk and heavylift cargo, has announced that governmental and agency approvals in the EU and the United States have been received deeming the Joint Venture (JV) official.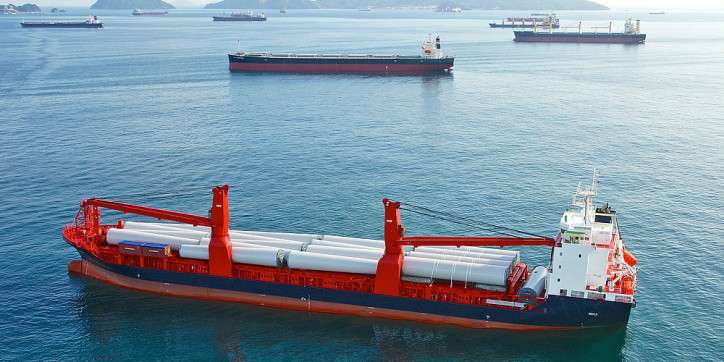 With more than 100 years of combined experience, Intermarine, Zeaborn and Rickmers-Line have combined and consolidated operations to unite as ZEAMARINE, a new and trusted industry leader.
The JV will have more than 85 vessels and is expected to exceed 100 vessels by year-end. The near-term strategy for the new, one group one company ZEAMARINE is growth, improved customer service; and a continued search for opportunities to build the business. Customers are urged to use the current contact information they have for each respective entity until further notice.
Updates will be provided as they become available.
Source: ZEABORN