TOP Ships Inc., an international owner and operator of modern, fuel-efficient "ECO" tanker vessels currently focusing on the transportation of petroleum products, announced today that it has obtained non-binding credit committee approval from a major Chinese leasing company for up to $92.5 million via sale and leaseback agreements (the "Financing Agreements") for its Suezmax newbuilding vessels with hull numbers 874 and 875, currently under construction at Hyundai Samho Heavy Industries Co., Ltd. in South Korea. The Company is currently negotiating the final terms of the Financing Agreements.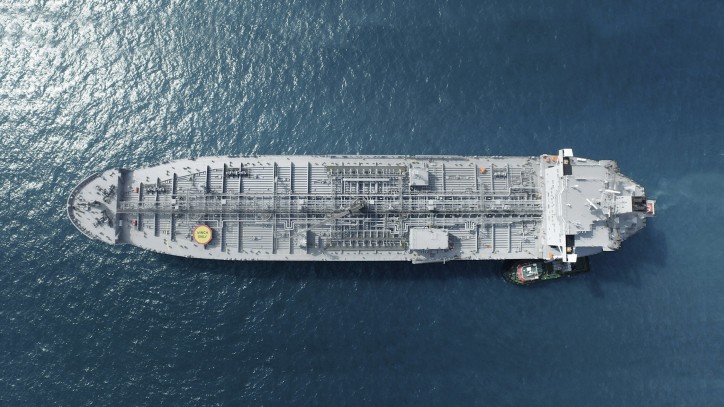 Under the proposed terms of the Financing Agreements, the vessels will be sold when they are delivered from the shipyard, which is currently planned for April and May of 2019, respectively. The proposed Financing Agreements include pre and post-delivery financing and have a term of seven years. The Company has continuous options to buy back the vessels after the three year anniversary of each vessel's delivery up until the expiry of the Financing Agreements.  
As previously announced, upon their deliveries the vessels are scheduled to enter into three year time charters with an oil major at a daily charter rate of $25,000 per vessel.
Evangelos Pistiolis, the President, Chief Executive Officer and Director of the Company, said: "Successful completion of this transaction would mark two very important milestones; significant reduction of our unfunded capital requirements, as this funding would cover about 84% of the remaining yard installments required in order to take delivery of the Suezmax vessels which are the assets with the most capital requirements in our orderbook, and entry into the Chinese financing market."
Source: TOP Ships