TOP Ships Inc., an international owner and operator of modern, fuel efficient "ECO" tanker vessels currently focusing on the transportation of petroleum products, announced Wednesday that on September 7, 2018 it took delivery of 49,703 dwt newbuilding product/chemical tanker M/T Eco Palm Desert.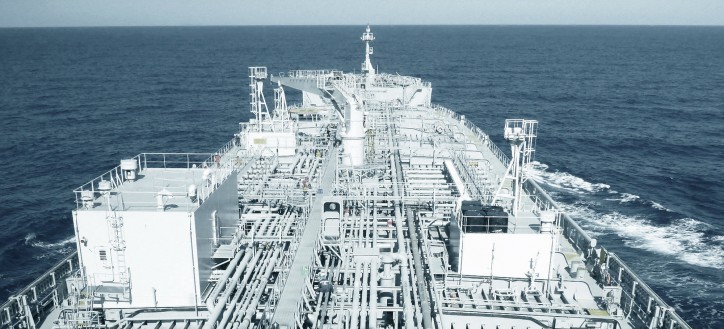 The vessel is constructed at the Hyundai Mipo Vinashin shipyard.
On September 12, 2018 the vessel commenced its preannounced time charter employment.
Source: TOP Ships