Gulf Marine Services (LSE: GMS), the leading provider of advanced self-propelled self-elevating support vessels serving the offshore oil, gas and renewable energy sectors, announced yesterday (Sep 19) that it has been awarded three long-term contracts in the MENA region.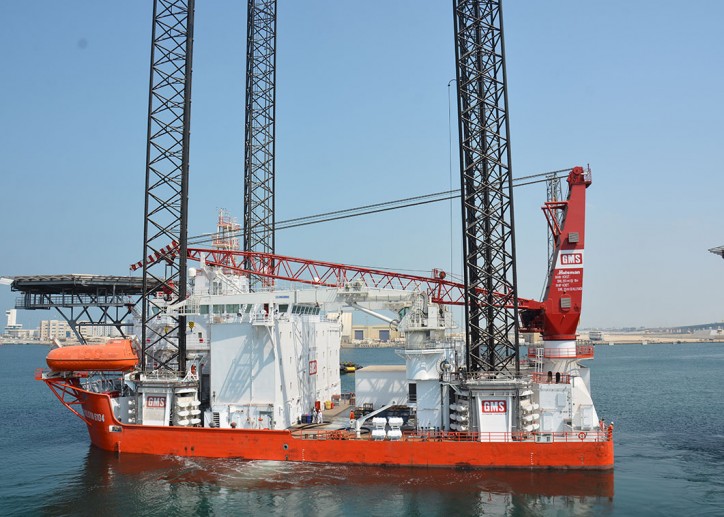 The new charters, which are subject to the completion of legal documentation and finalisation of the vessel delivery schedule, are for one Small Class and two Mid-Size Class SESVs and are currently expected to commence in Q4 2018/Q1 2019.  
The charter period for each of the three vessels is five years (including options) during which time they will be supporting well intervention and maintenance activities in the region.
Duncan Anderson, Chief Executive Officer of GMS, said: "We are delighted to have been awarded new charters totalling 15 years (including options) by a national oil company in the MENA region. These contracts more than comfortably double the Group's secured backlog and are testament to our strong track record and excellent client relationships.  We continue to be encouraged by levels of enquiries and tender activity as our clients focus on increasing their operations in a recovering market."
Source: Gulf Marine