Solstad Farstad ASA have been awarded a two-year contract for the Platform Supply Vessel (PSV) Far Swan (2006 Built VS470 MK II Design).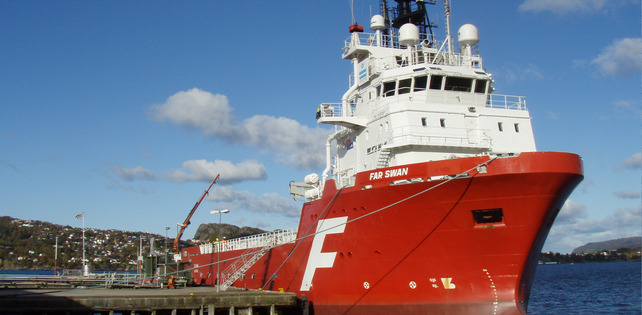 The vessel will be supporting drilling operations offshore Qatar with a major operator in the country.
The Far Swan is currently mobilizing to Ras Laffan, Qatar and is expected to be on hire by the end of September.
The vessels previous engagement had been in Australia.
Source: Solstad Farstad