Grieg Star acquired a new semi-open hatch vessel on the 25th of September. Her name is Star Majesty.
Star Majesty was formerly known as Samos Majesty. She is a sister of the Star Minerva.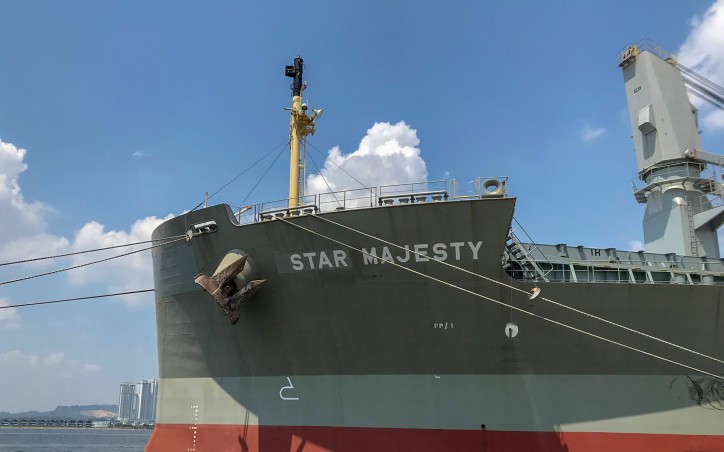 "We are really happy we have been able to conclude this deal. Grieg Star is committed to this business, and securing quality tonnage for the future is important for us," says CEO Camilla Grieg.
Star Majesty has entered into the G2 Ocean pool as of the 30th of September.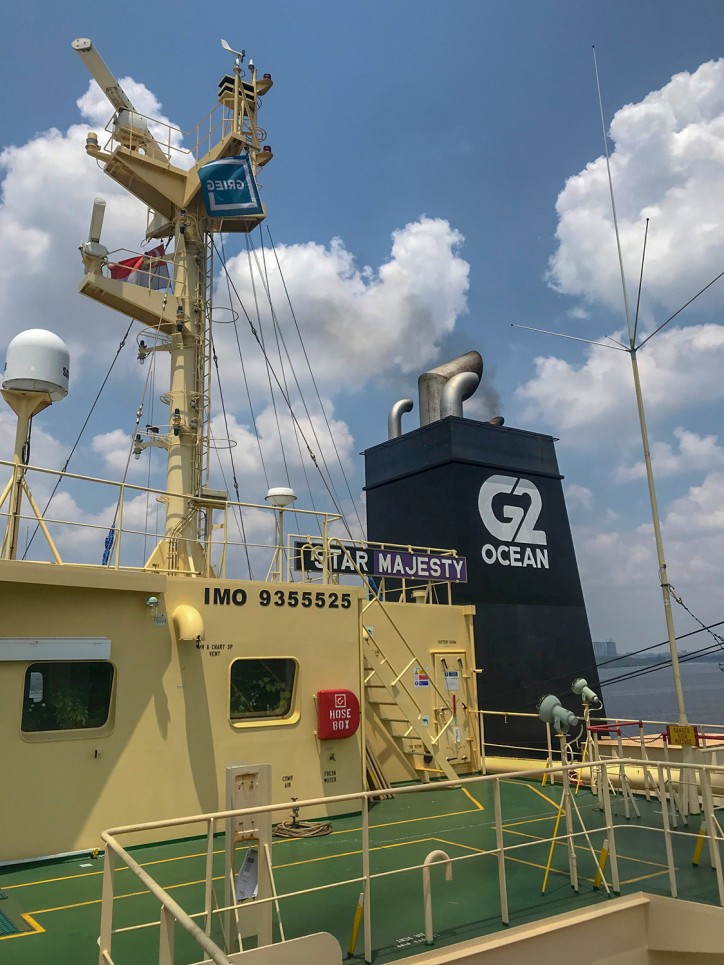 The first Master of Star Majesty is Captain Jimmy Glema Sanchez.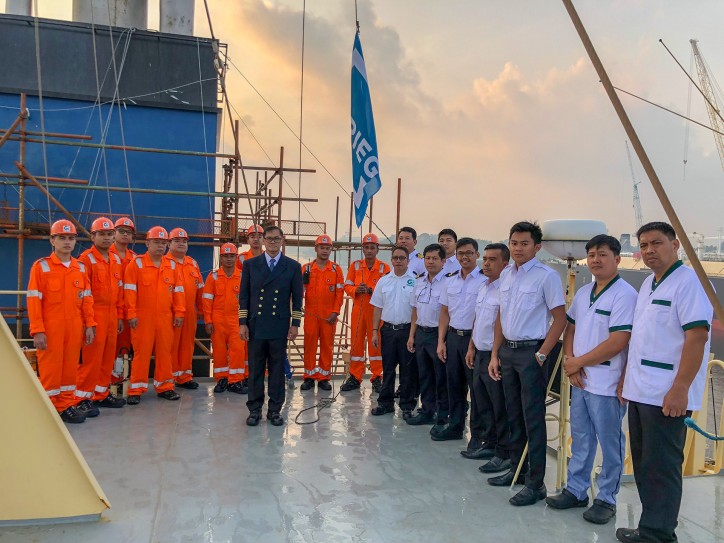 Vessel Details
Gross Tonnage: 30,488
Deadweight: 50,790 t
Length Overall x Breadth Extreme: 189.99m × 32.26m
Year Built: 2009
Source: Grieg Star