Kim Heng Offshore & Marine Holdings Limited, an established integrated offshore and marine value chain services provider, announced on Tuesday (Oct 02) that it has completed the purchase of an oil product tanker vessel, named Angel Sun, for a consideration of S$2.1 million from the High Court Sheriff of Singapore.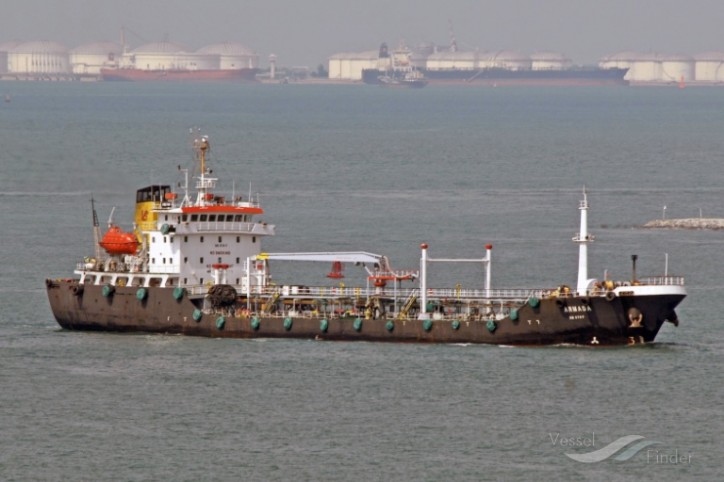 VesselsValue, a leading online valuation, AIS and market intelligence service for the maritime and offshore sectors, has estimated the oil product tanker Angel Sun to be worth S$4.77 million, according to the TradeWinds article "Vermont UM's bunker tankers go on auction" dated 6 July 2018.
This 5000 DWT oil product tanker measuring approximately 101.55 metres by 15.3 metres is used for marine fuel trade.The Group aims to sell the vessel at a profit as and when opportunities arise.
"We will continue to seek opportunities and pursue strategic transactions to acquire marine assets or businesses at the right price that will help to complement our strategy to grow our revenue streams. The abovementioned acquisition will not have any material impact on the earnings per share and net tangible asset of the Group for the financial year ending 31 December 2018."
Source: Kim Heng Offshore