According to the press release of the Bureau of Safety and Environmental Enforcement (BSEE) drilling of a relief well has started at South Timbalier 220 in the Gulf of Mexico.

Drilling by Walter Oil & Gas Corporation (Walter) is being expected to continue for almost 35 days. The plan might be affected by lots of factors, in this number weather and the intricate work of locating the target well bore at the end of the drilling process.
Additionally, removal of debris material surrounding the well head has started. All accessible options to safely secure the liquefied natural gas well remain under consideration. Work is moving forward on all approaches.
There isn't sheen presence observed in the zone of the well, though a 500-meter safety area is maintained by the USCG in the area. The investigation of the BSEE into the cause of the loss of well control continues in coordination with the Coast Guard.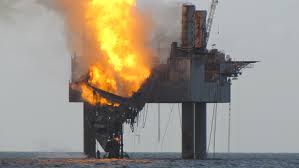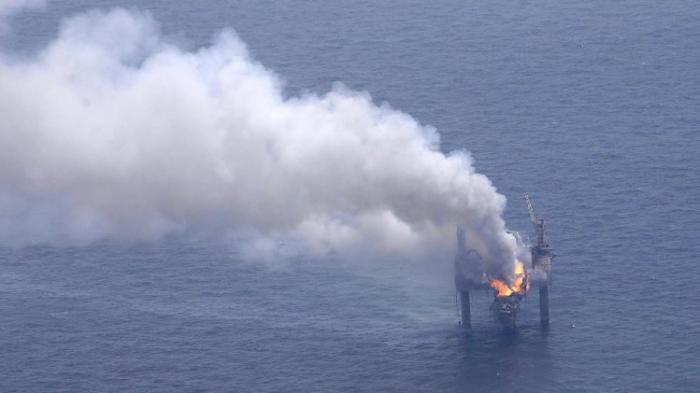 Background information
BSEE and the USCG have stood up a Command Center in their continued response to the loss of well control event 55 n.m. offshore Louisiana in 154-feet of water. Walter Oil and Gas Corporation had a loss of control of Well A-3 at nearly 8:45 am on an unmanned platform at South Timbalier Block 220 while doing completion work on the sidetrack well to prepare the well for production. Staff of 44 people were safely evacuated, according to the operator report, corrected from earlier reports of 47, from the Hercules 265 jack-up drilling rig.
Read more for the loss of well in the following articles:

BSEE Confirms fire on Jack-up Rig Hercules 265
Natural gas flow on Hercules 265 oil rig has been stopped