The tanker Jabbar Hasimov owned by the Transport Fleet of Azerbaijan Caspian Shipping Company underwent a complete overhaul.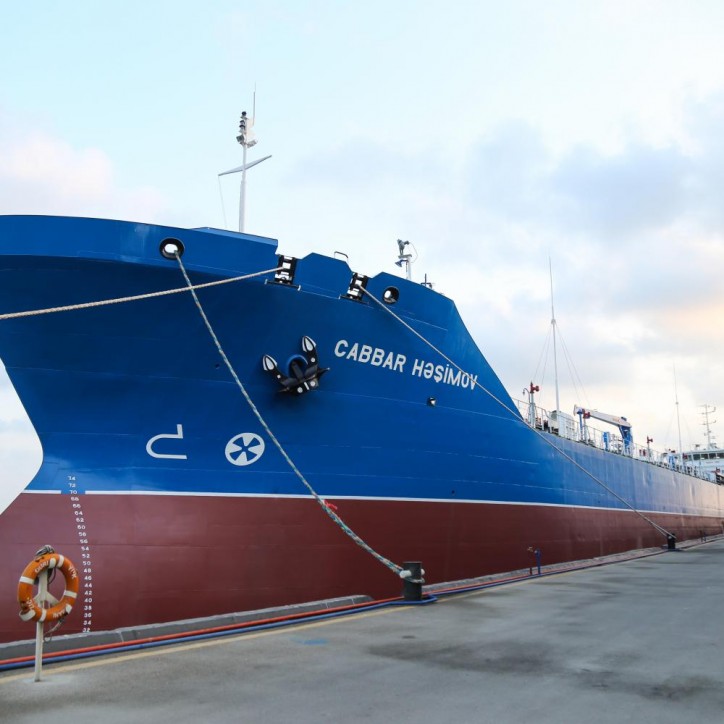 As part of the overhaul undertaken by Zigh Shipyard and Repair Plant, the underwater and submersible parts, the main deck and the bridge passage of the tanker were cleaned and painted. The main and auxiliary engines and the pumps of the vessel were also overhauled.
The control system of this floating vehicle has been adjusted. The piping systems were repaired in the engine room and on the main deck, with the replacement of defective parts. Besides, electrical works were also carried out.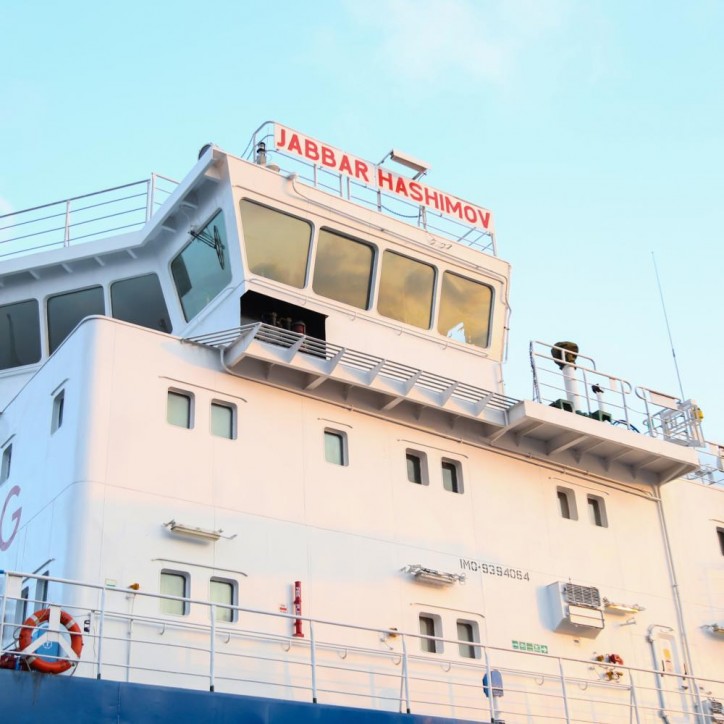 Along with this, the crew cabins, lavatories and canteens have been renewed.
Upon completion of the overhaul, the tanker has successfully passed the marine tests and was put into commission.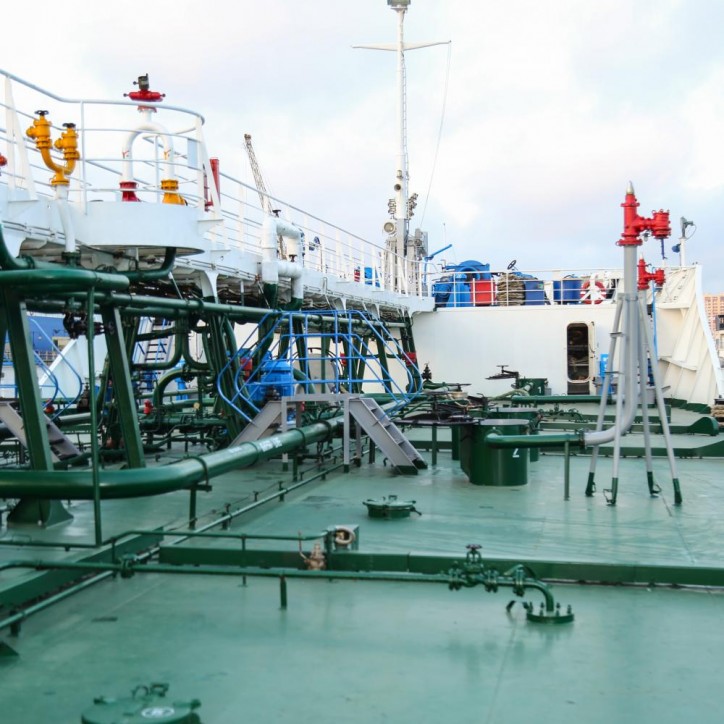 The length of the vessel "Jabbar Hasimov" is 150 meters, width 17.3 meters, safe load capacity is 12 thousand tons.
It is worth to note that the tanker fleet of the CJSC Azerbaijan Caspian Shipping Company occupies a leading position in the Caspian basin. The Company attaches particular attention to equipping its fleet with new vessels in order to keep its weight in the field of freight transportations.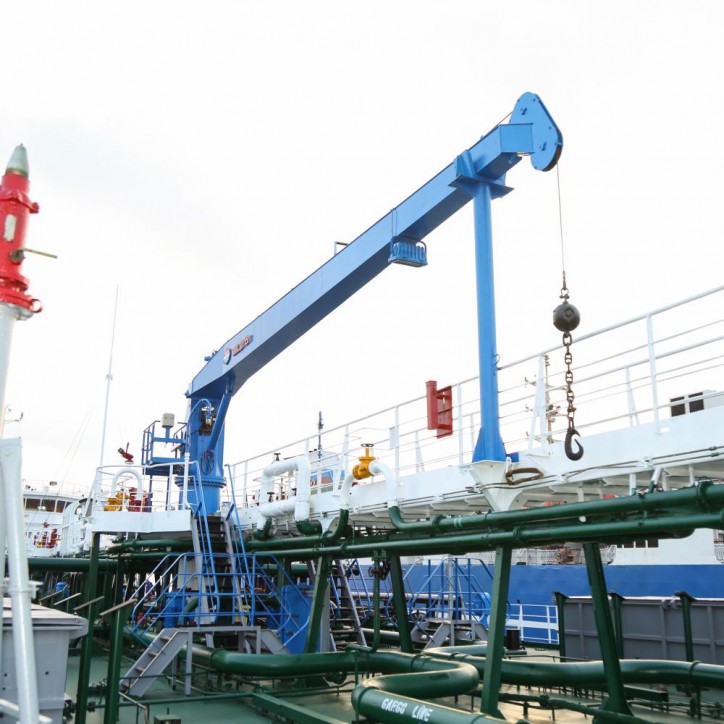 Source: ACSC