The Danish Competition Authority (Konkurrence- og Forbrugerstyrelsen) approved on Wednesday (Oct 10) the sale of all shares in Danske Færger A/S (Danish Ferries) to Molslinjen A/S. The closing of the sale will take place in the near future.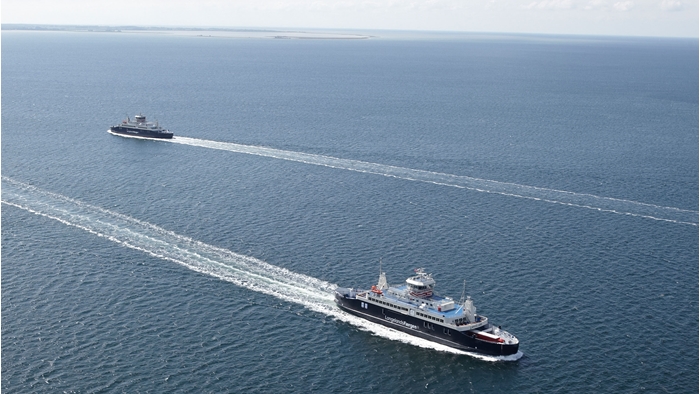 Clipper has been involved in the Danish ferry business for more than 10 years. The sale of Danske Færger marks our exit from the passenger ferry segment, further strengthening our focus on bulk and ro-ro activities.
Morten Hvidtfeldt, Head of Corporate Finance, states: "We have been very pleased with our shareholding in Danske Færger A/S. 'Færgen' is a professional and well operated company providing essential ferry connections across the country. We are certain that the company, under the ownership of Molslinjen A/S, will continue to be a vital and important player in the Danish infrastructure. In this connection, we also wish to thank Bornholmstrafikken Holding A/S, our co-shareholder, for many years of close and trusting cooperation".
Source: Clipper