The 2018 cruise season has come to a close at Aberdeen Harbour with more than 3,000 passengers visiting the city – representing a 61% increase since 2017.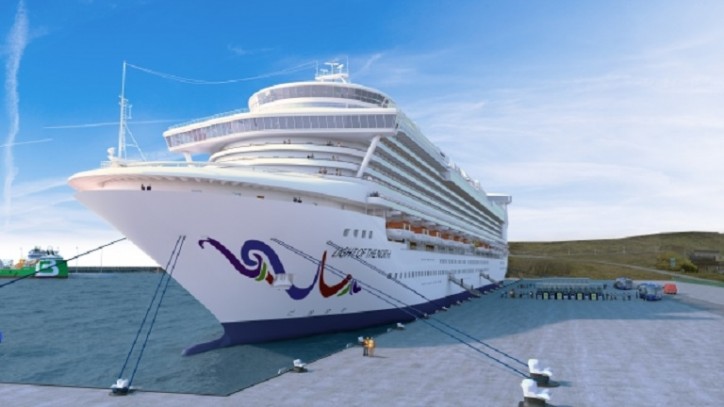 A total of 27 cruise trips arrived in Aberdeen (see also CruiseMapper) between May 15th and September 12th 2018, bringing 3,387 passengers to the established city berth. In 2017, 25 trips carried 2,095 passengers to the Granite City, equating to an increase in footfall of almost two thirds.
Visitors in 2018, more than a third of which were from the United States, arrived on ships including the six-star Silver Cloud II and Silver Wind, and The Corinthian, with five decks and an on-deck jacuzzi, visiting destinations around the North-East including Balmoral Castle, Royal Deeside, the University of Aberdeen, Footdee and Pitmedden Gardens. The visits to Aberdeen were part of cruise trips to the polar regions, Norway, the UK and London.
Matt North, Commercial Director, Aberdeen Harbour Board, said: "We are always delighted to welcome our cruise passengers and are thrilled to see even more enjoying the tourist sites on offer around the North-East of Scotland.

"With the £350million Aberdeen Harbour Expansion Construction Project continuing, the future for a growing cruise market in the region looks positive and we are pleased to already have 21 bookings for 2019, with this likely to increase before the start of the next cruising season.

"With the South Harbour due to officially open in the summer of 2020, we look forward to adding to our capacity, with larger vessels able to be accommodated thanks to depths of up to 14 metres and our state-of-the-art facilities."
Source: Aberdeen Harbour