The third 2018 Suezmax newbuilding from Samsung Shipbuilding in South Korea was delivered to NAT today, October 25, 2018. The first one was delivered to NAT July 10, 2018. The second ship was delivered August 31, 2018.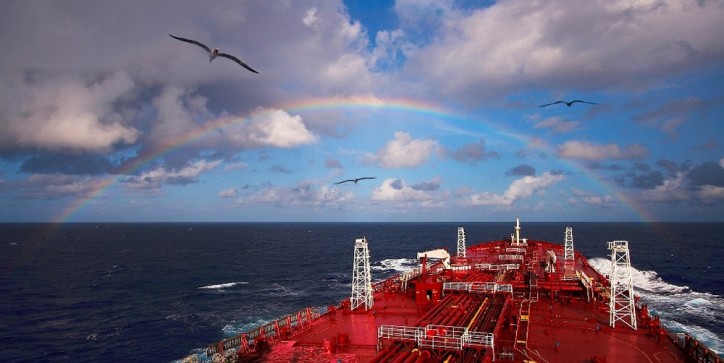 This third vessel has the name of Nordic Tellus, which means the planet Earth in Latin. The sponsor of the vessel is Mrs. Hyun Hee Chung, the wife of Dr.Whan Chang, owner and Chairman of the media group Maekyung, the largest publishing house in Korea.
Over the years, NAT has received several newbuildings from Korea.  A Suezmax is able to load one million barrels of crude oil. At this time NAT has 25 Suezmaxes.  
The Nordic Tellus will be employed in worldwide trading. This third newbuilding has also been financed via a company in the Aker Group (Ocean Yield) with close to 80% in debt of the delivered price of about $54 million.
Including the three newbuildings of 2018, NAT has a sound Suezmax age profile along with one of the best balance sheets in the tanker industry.
There are improved conditions in the tanker sector. Rates for the fourth quarter are three to four times as high as for the first 9 months of 2018. Rate indexes for Suezmax tankers are now in excess of $20,000 per day on a TC basis, which is a good indication of the level of the market.
NAT is well positioned for the upswing in the market that we now see.   
Source: NAT