Aqualis Offshore celebrates mobile offshore unit rig move number 2,000, just over five years after the company was launched.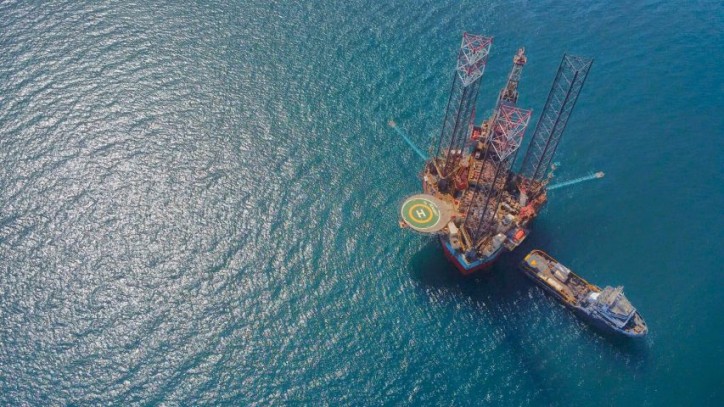 Aqualis Offshore marked attendance on its 2,000th mobile offshore unit rig move when the Deep Driller 8 jack-up rig was positioned a few days ago at an offshore wellhead platform on the east coast of India.
"That our clients and their underwriters have trusted us with 2,000 rig moves is quite humbling and their continued loyalty is important to us as we strive to provide a reliable call out service globally. In recent years, we have been averaging approximately 500 jack-up rig moves per year globally. This highlights that demand continues for our clients' highly attractive drilling units, and numbers are indicative that offshore activity is picking up," says Rodger Dickson, Group Marine Director at Aqualis Offshore.
The Deep Driller 8 is a Kfels Super B class, self-elevating, cantilever, independent leg jack-up rig. It is owned and operated by Aban Singapore Pte Ltd.
Source: Aqualis Offshore