GC Rieber Shipping has entered into a time charter agreement with a European offshore client for the CSV vessel Polar Queen for a fixed period of four months with options to extend by up to one month. The project is the same as Polar Queen was engaged on during the summer of 2018. The vessel will be used in the British sector to perform accommodation services and walk-to-work duties, and commencement will be in May 2019.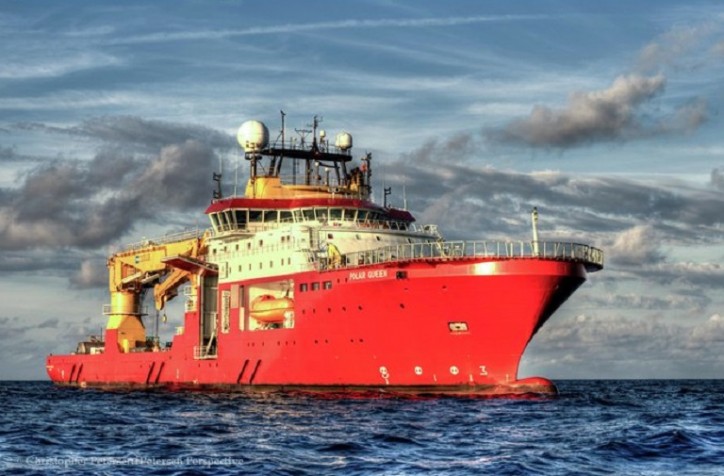 The charter further strengthens GC Rieber Shipping's backlog, securing full contract coverage for the summer of 2019. Both Polar King and Polar Onyx are on long-term charters, and with the recent charter announcements for Polar Queen, the vessel will be employed almost continuously from now until September 2019.
"Polar Queen continues her success in the walk-to-work market, and we are pleased to see that the vessel, crew and our organizational capabilities are recognized in the market", says Einar Ytredal, CEO (act.) in GC Rieber Shipping.
Source: GC Rieber Shipping