On 22 October 2019, the Costa Smeralda (see also CruiseMapper) will be docking at Cruiseport Rotterdam. The Smeralda is actually the second cruise ship in the world, after AIDAnova, to power its engines with LNG (liquefied natural gas). The new flagship of the Italian shipping line Costa Crociere will be taken into service next year.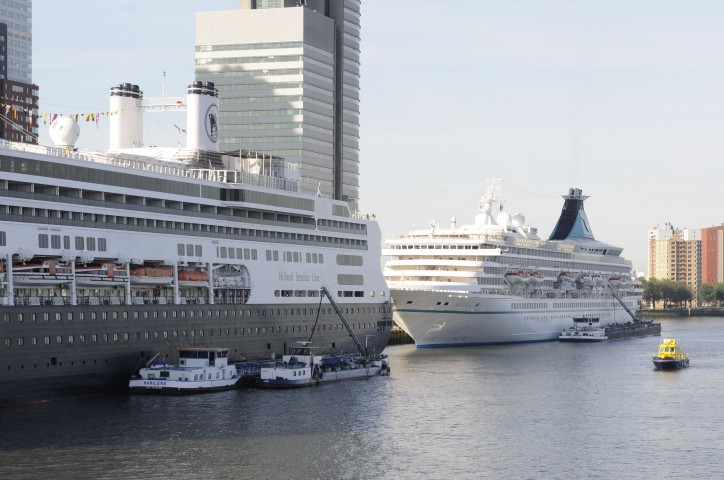 Both AIDA and Costa are part of Carnival Corporation & plc – the largest player in the cruise shipping sector, with 107 vessels. And like the port of Rotterdam, Carnival has embraced LNG as the new transport fuel for its ships, since it is far cleaner than diesel fuel. Other cruise lines also intend to start using liquefied natural gas in their fleets. A total of 17 LNG-powered cruise ships are currently under construction.
AIDAnova
The Costa Smeralda can expect a festive welcome next year, since it will actually be the first LNG-powered cruise ship to enter Rotterdam. Contrary to earlier reports, the AIDAnova won't be calling on the Dutch port next week. The AIDAnova's promotional tour has been cancelled due to delays in its fitting out at the shipyard.
Source: Port Rotterdam