Aqualis Offshore recently completed its first rig inspection in Brazil with its team of specialist engineers. The drilling rig had been off-hire for several years and the inspection highlighted the importance of undertaking a proper stacking plan when a rig is off-hire.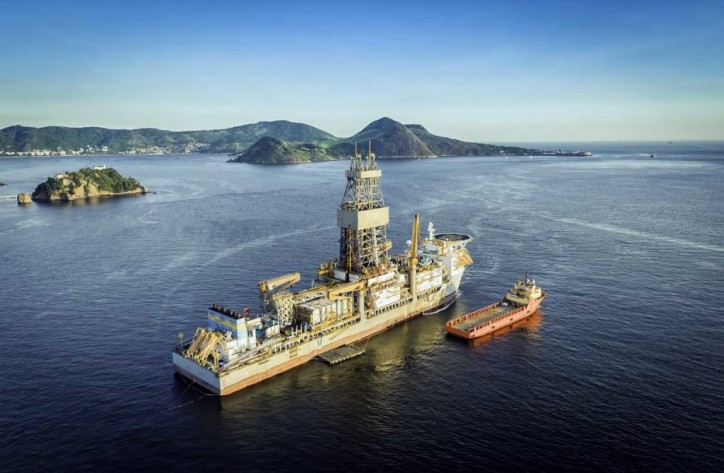 With no effective plan or budget in place, many of the key components of the drilling systems and dynamic positioning systems were found to be in poor condition. These will prove exceptionally time-consuming and costly to reactivate prior to resuming operations. Simply maintaining classification status is not sufficient to ensure a rig will be fit for service following an extended lay-up period.
Steven Lee, Rig Inspection Manager said "We are pleased to bring our expertise to the region and look forward to supporting our clients further with any requirements they may have in future."
The well-established Rig Inspection Consultancy division of the company provides services to drilling rig owners and operators. Services include Rig Reactivation Assurance, Rig Condition Inspection and Assurance, Rig Sale Evaluation and Client Pre-Hire Inspections.
Source: Aqualis Offshore