Solstad Offshore has entered into a contract with Ocean Infinity for one of its modern highly fuel efficient 250 ton crane CSV's.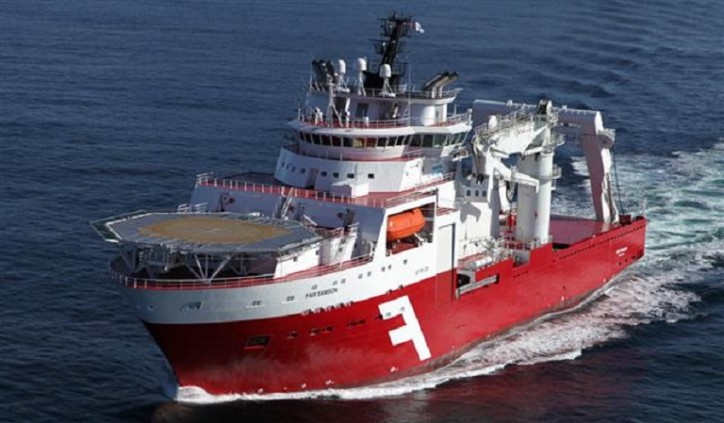 The contract will commence in 3Q 2019 and have a firm duration of 33 months. Ocean infinity will utilize the vessel on their world-wide seabed mapping and survey services.
Lars Peder Solstad, CEO Solstad Offshore commented: "This is a very exciting project to be a part of, and we are delighted to be chosen by Ocean Infinity as their shipping partner"
Source: Solstad Offshore