Samsung Heavy Industries Co. (SHI), a major shipyard here, said Friday that it has clinched a 400-billion-won (US$358 million) deal to build two LNG carriers.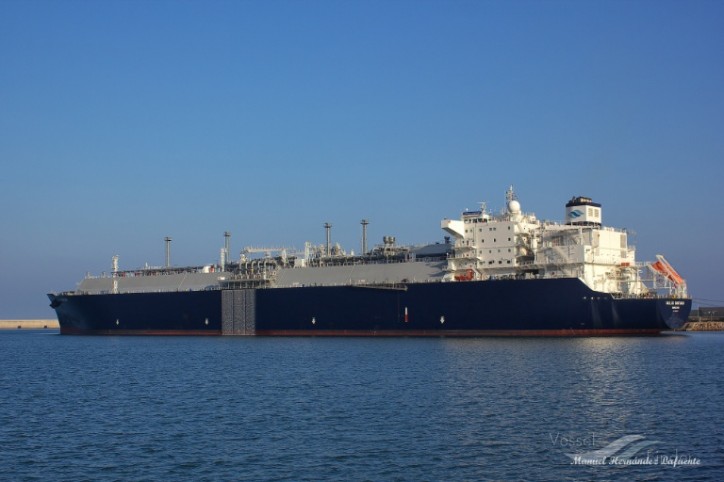 The contract, with an Asian shipper, calls for Samsung Heavy to deliver the vessels by the end of 2021, the company said.
With the deal, Samsung Heavy has clinched deals valued at a combined $5.4 billion so far this year to build 44 ships in total, including 13 LNG carriers.
The shipbuilder aims to secure $8.2 billion worth of deals for the year.
Source: Yonhap