TMS Cardiff Gas has signed additional contracts with Hyundai Heavy Industries (HHI) & Samsung Heavy Industries (SHI) of Korea for the construction of 174,000 cubic meter LNG carriers with XDF propulsion.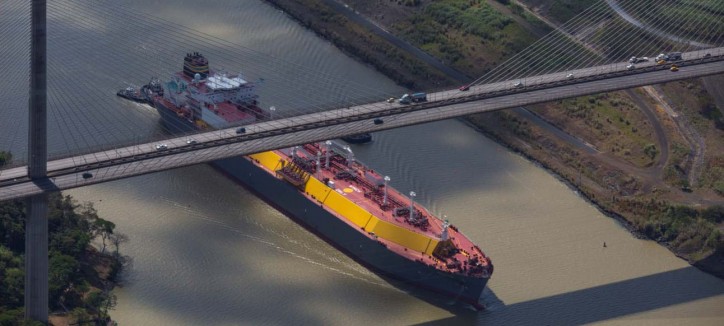 This order is the latest in the Company's X Carrier Series of orders taking the tally of X Carriers Series within the fleet to eleven. The Company's fleet of managed vessels has grown to sixteen. The vessels are scheduled for delivery in 2020/2021, when they will enter into time charter contracts with Shell.
The vessels will be built to the highest industry specifications, as per TMS Cardiff Gas standards.
This order marks the Company's further expansion into the LNG sector with additional secured term employment upon delivery. The Company maintains its appetite for further growth in the sector, which is reflected by the additional capacity made available with optional vessels for delivery in 2021
Christos Economou, Founder of TMS Cardiff Gas, commented: "We are delighted to have agreed the charter of four new X Carrier Series of LNG ships to Shell. Shell is a very important customer in our expanding LNG Shipping business. We look forward to providing them with first class LNG shipping services."
Source: TMS Cardiff