Polarcus Limited (Polarcus) (OSE: PLCS) announces that an early redelivery option has been agreed with the charterers of the Vyacheslav Tikhonov, originally named "Polarcus Selma".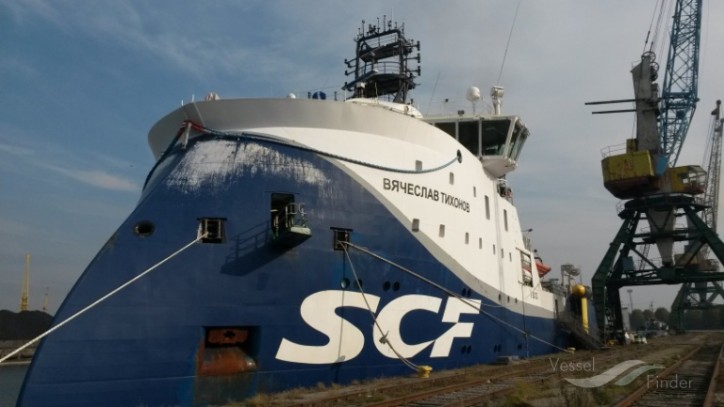 The VT has been on bareboat charter to Sovcomflot ("SCF") since delivery from yard in 2011. The current charter period will expire in October 2019.
SCF has negotiated an option to redeliver the vessel on no less than 30 days' notice without penalty provided that the substantive service agreement for the 4D project in the Far East is executed and performed (see Company announcement dated 24 December 2018). Reciprocally, the Polarcus subsidiary owning the vessel has negotiated a call option for redelivery of the vessel on 30 days' notice (subject to availability).
Source: Polarcus