The cargo fire aboard the 'Maersk Kampala' is extinguished by the fire-fighting teams according to information from the owners.

There is still smoke that comes from the containers but it is normal situation and with the time will stop. The fire-fighting tugs will continue with the spraying and flooding of the affected containers until the smoke is gone.

Maersk Line informs that the operational planning is now the priority, including port selection, contingency planning for cargo as well as the vessel's eventual return to service.

The fire started on August 29 when the ship 'Maersk Kampala' was south of the Suez Canal in a container at the bottom and spread to a second container. Bad weather conditions on August 30 prevented fire-fighter tugs to get close to the vessel.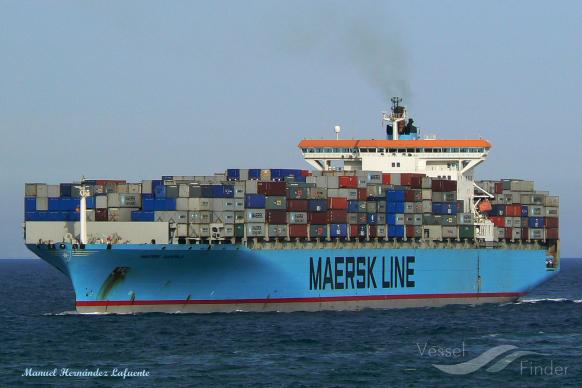 That was why the fire spread to more containers. But the ship had a chance because the weather conditions improved and fire-fighting tugs at the location of the incident continue their job and managed to stop the spreading of the fire.