In the context of a dynamic liquified natural gas (LNG) market, Elengy is preparing the sale of access capacities to the Fos Tonkin LNG terminal for the period 2021-2030.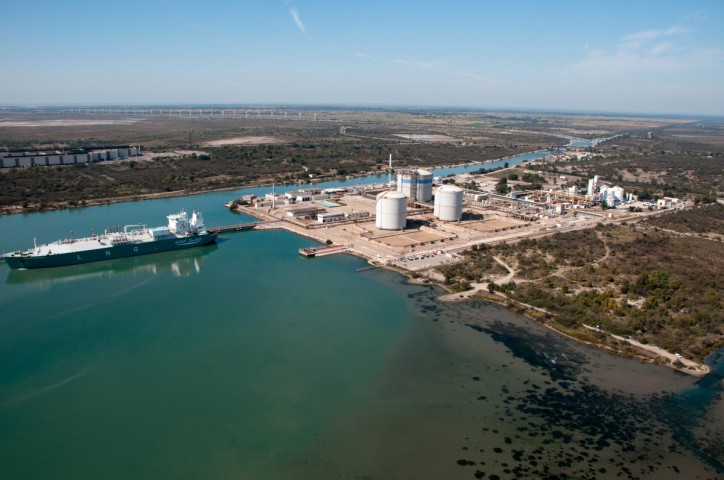 Within the sale process, Elengy will offer its potential customers several types of services, including the conventional unloading of Medmax-type LNG tankers (vessel with a capacity of 75,000m3 of LNG), the reloading of micro-tankers for LNG bunkering needs, as well as the LNG trucks loading. Compared to currently-used shipping fuels, LNG is economically competitive and reduces carbon dioxide (CO2) emissions by a quarter, nitrogen oxide (NOx) emissions by 90% and sulphur (SOx) emissions and particulate matter by almost 100%.
The sale will be launched in February 2019.
Detailed information concerning the services offered will be provided in the information memorandum at the opening of the sale.
An expert in LNG for over 50 years, Elengy owns the Fos Tonkin LNG terminal and is a 72.5% shareholder in Fosmax LNG, owner of the Fos Cavaou LNG terminal
Source: Elengy