Maritime 2050 will position the UK as a leading force in the maritime sector.
A new government strategy launched last Thursday (Jan24) will position the UK as a leading global centre of emerging technology, enabling the country to capitalise on the economic potential of maritime innovations.
The government has set out its ambitions for the UK to remain a world leader in the maritime industry for the next 30 years.
The Maritime 2050 strategy outlines a range of short, medium and long-term proposals, including developing technology, people, and infrastructure, to ensure the maritime industry in the UK continues to thrive.
Transport Secretary Chris Grayling said: "Maritime is a vital UK industry, bringing in £14 billion to our economy as well as providing thousands of new and exciting careers for people across the country.

The UK will be at the forefront of emerging technology and seafarer training and will capitalise on selling this expertise to companies across the world.

The UK will also pioneer the use of virtual and augmented reality in seafarer training as the government looks to establish a Maritime Skills Commission, bringing together leading experts to report in the existing and future needs of the industry – keeping it at the cutting edge of tuition."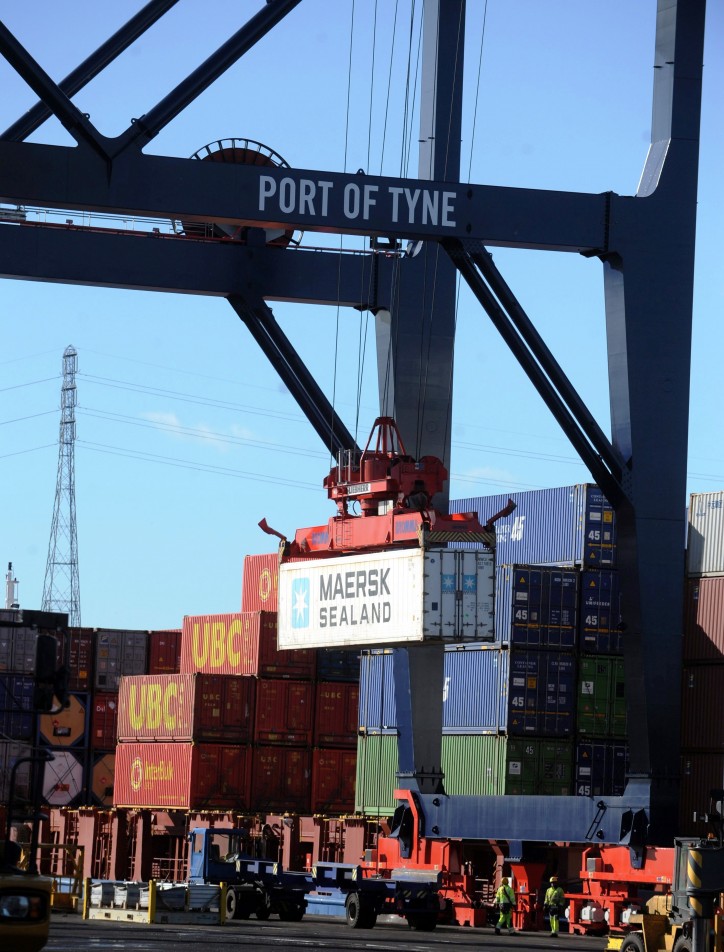 As the only representative from the ports sector, Lucy Armstrong, Port of Tyne Chair and Maritime 2050 expert panel member said: "Focused on the key themes of trade, technology and innovation, infrastructure, people, safety and security. Maritime 2050 sets out an ambitious strategy for the UK's long-term goals as a maritime nation and the vital role that the maritime sectors, including ports, play in the UK economy."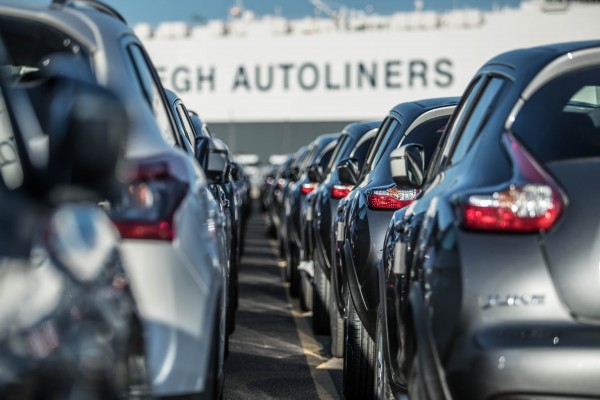 Matt Beeton, Port of Tyne Chief Executive Officer added: "As one of the UK's major ports, the Port of Tyne adds some £690m to the North East economy - our vision is fully aligned to the Maritime 2050 strategy and it is our intention to collaborate with government, our customers, the community and the wider transport and maritime sector to ensure that our port continues to be a gateway for trade, skills and investment by playing our part in the future framework."
Source: Port of Tyne (Additional information about the Port of Tyne at CruiseMapper)