DOF announced earlier today that the Company has signed a 21 months contract for the PSV Skandi Sotra (built 2003).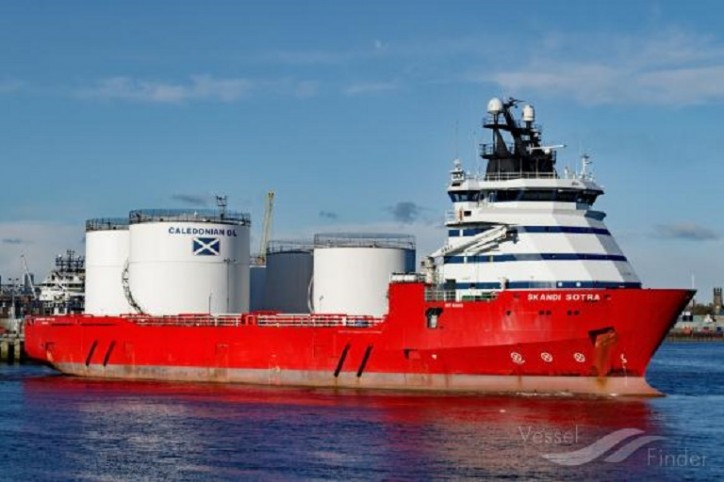 The contract will commence tomorrow in direct continuation from its present contract in Australia.
DOF ASA CEO, Mons S. Aase, said: "We are pleased to announce yet another long-term contract. So far in 2019 we have signed long-term contracts for work in Guyana, Saudi Arabia, Netherland, Malaysia, UK, Norway, New Zealand and now Australia. Our global reach and unique track record is key to delivering an industry leading fleet utilisation."
Source: DOF