Civil protection agency of Italy announced that the search operation for the
2 still missing passengers
after the
accident of Costa Concordia cruise ship
20 months ago has started.
Bodies of the Italian female passenger Maria Grazia Trecarichi and the Indian waiter Russel Rebello are unaccounted for.
Team of professionals engaged with the
salvage operation of Costa Concordia
that
upright the sunken cruise ship
from water nearby
Giglio Island
in Italy ensured that Costa Concordia is already secure and there is no risk for divers to begin the
search operation
.
According to information of Italian maritime spokesperson, team of
Italian Coast Guard
divers has been dispatched to
search for missing people
. In the operation are assisting and professioanls from the fire brigade and police station. They are going to conduct the search operation in the zone between the righted Costa Concordia and the land around Giglio Island.
The team of professionals conducting the search operation is also going to asses how to carry out the operation within the
wrecked cruise ship
, if is necessary, according to the news report.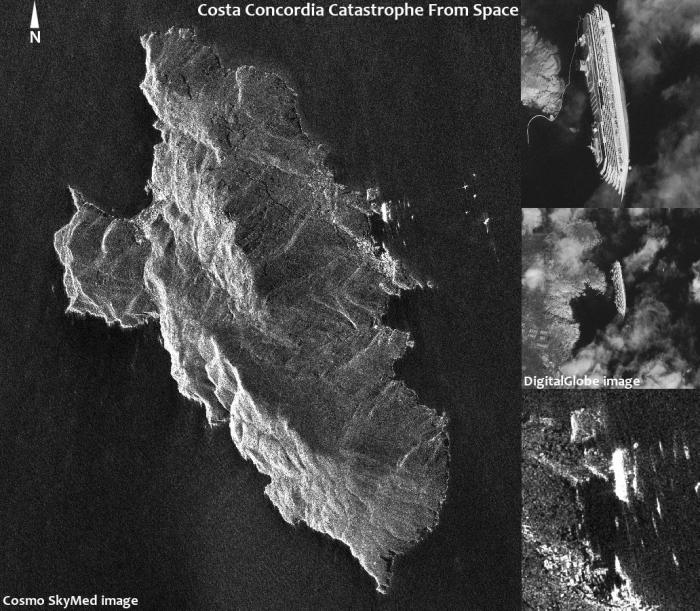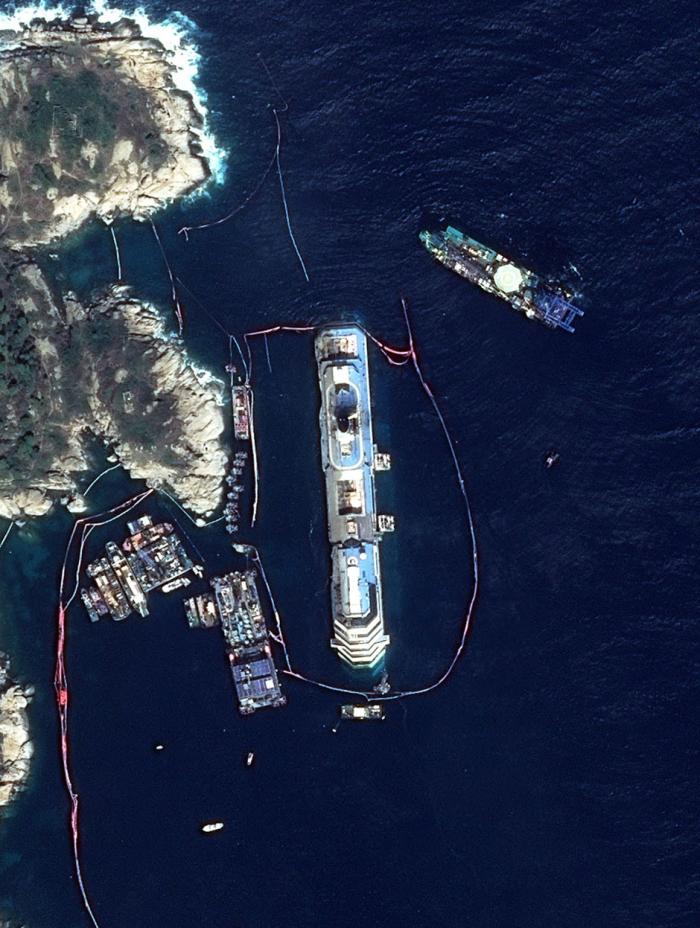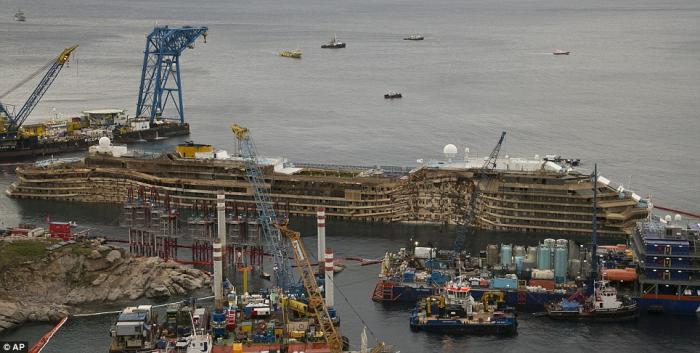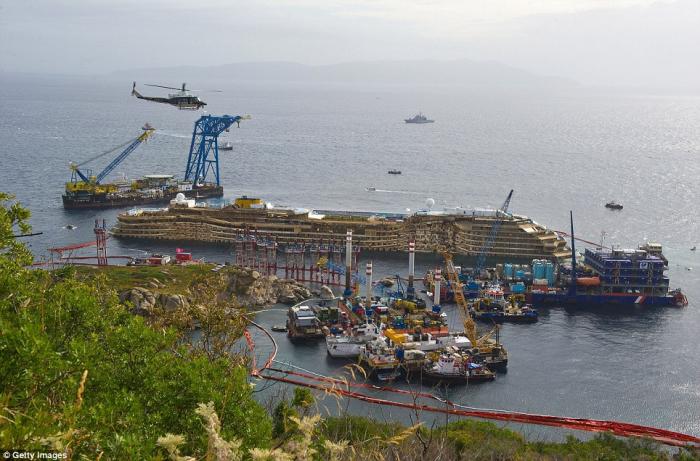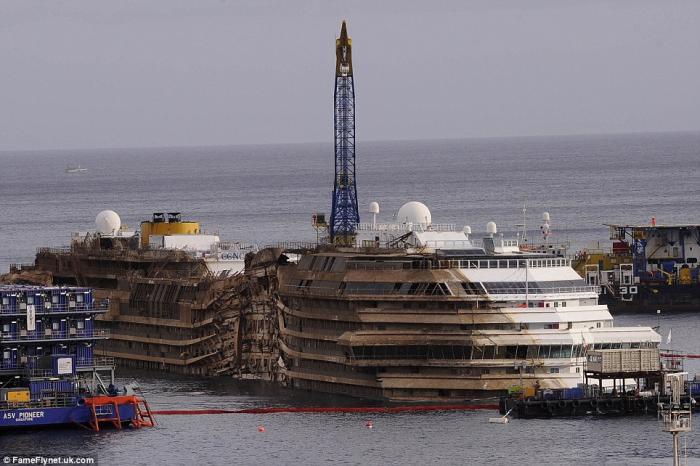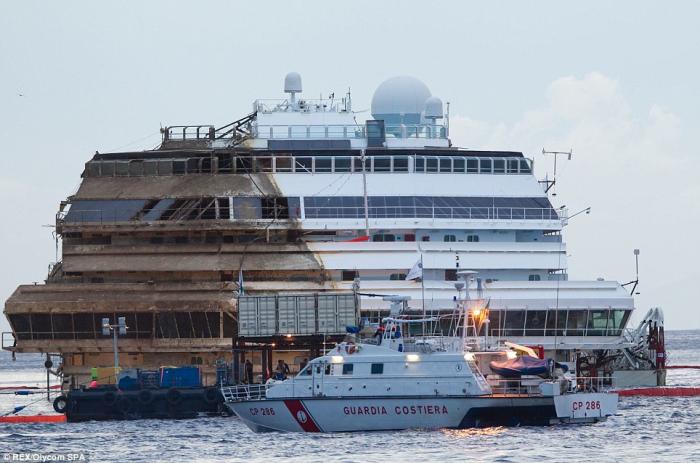 Background information on the Costa Concordia Accident:

Costa Concordia cruise giant has been successfully pulled upright after 20 hours operation. The engineering was impressive, this salvage operation was first-of-its-kind and one of the biggest in the history.


The complicated operation for the upright of the tragic cruise ship Costa Concordia started in the morning and was planned to last for 12 hours but a thunderstorm stopped the process for 7-8 hours. There was also delay in the beginning to set up all the cables, pulleys and counterweights.
There were needed 22 hydraulic pumps to raise the enormous wrecked cruise ship Costa Concordia in the right position. The giant is supported by 6 underwater platforms made of steel.
What's next?
Costa Concordia has to be towed back to shore somewhere far away from Giglio and to end her journey for broken apart for scrap.