The date 26 September is reserved for World Maritime Day. This day is celebrated for 36th time. This years's theme is:


"Sustainable Development: IMO's contribution beyond Rio+20".


IMO Secretary-General Koji Sekimizu announced that the focus of the International Maritime Organization has to be pointed to the maritime transport and its connection to sustainable development. The maritime industry should focus on more cost-effective and energy-efficient business, on transportation of foods, materials and industrial products.
Mr Sekimizu added:

"The maritime transportation system itself must, therefore, ensure that its development is also sustainable,"
All activities are important for the marine traffic, not just movement of the ships, but also global communication systems, efficient marine traffic management, ports activities and more and more.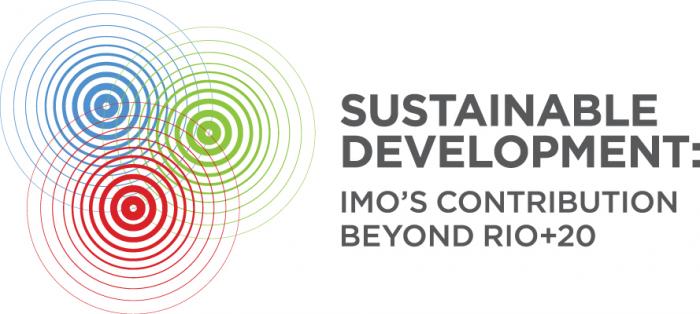 Koji Sekimizu also told:

"Shipbuilding and classification, ship registry and administration, ship finance, ship repairing, ship recycling, the education and training of seafarers, are all part of the system – as, indeed, are search and rescue services, maritime security agencies, coast guards and maritime law enforcement agencies and many others, too. They all have a part to play in defining and achieving a sustainable Maritime Transportation System,"

"Because the Maritime Transportation System is so essential to the continued development and future growth of the world economy, IMO will continue to take the lead in supporting it with the appropriate global standards and by helping to promote, through technical co-operation, the necessary national maritime transportation policies and institutional frameworks for a sustainable Maritime Transportation System,"


The future of the sustainable development of the marine traffic will be topic of a debate in a meeting today, the World Maritime Day, in the IMO Headquarters in London.

United Nations Secretary-General Ban Ki-moon did not miss the opportunity say a few words about the World Maritime Day:

"In this effort, we value maritime transport as a cost-effective and energy-efficient link in the global supply chain. Let us use this occasion to reaffirm our commitment to optimize the management of maritime transport to support sustainable development,".