14 of the Greenpeace activists that protested against the Russian exploration for oil and natural gas in the Arctic are detained and charged with piracy for their try to board an oil platform owned by Gazprom. Piracy charges could lead to 15 years in prison.

The Greenpeace activists are from different countries, Argentina, Brazil, Britain, Finland, the Netherlands, Poland, Russia and Sweden and total 30 protester from 18 countries. These people were on board the Greenpeace ship and were arrested by the Russian Coast Guard after their protest 2 weeks ago. The trial was in Murmansk, 13 Greenpeace activist and 1 British journalist were charged for piracy.

2 of the protesters had made a try to board an offshore platform owned by the Russian state and with this desperate action they had the plan to attract the world's attention for the risks of drilling in the Arctic.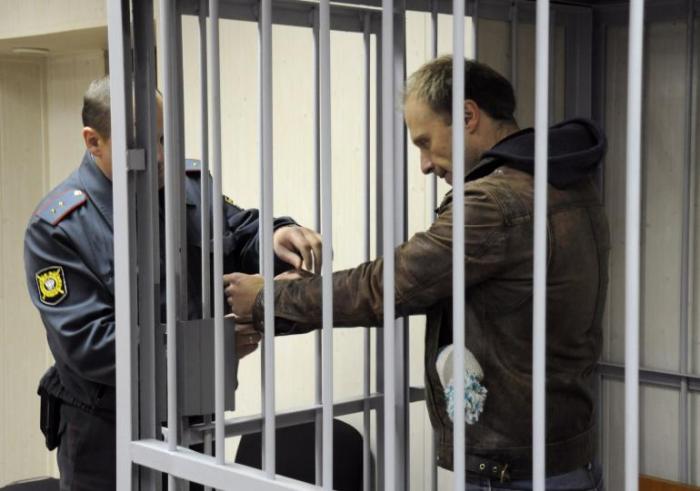 All of the people that were on board the Greenpeace ship are held in jails in Murmansk and were expected to be formally charged. Even the President of Russia Vladimir Putin expressed his opinion the the activists are not pirates, which gave hope the the jailed people will be released. After the incident with the platform the PRime Minister of Russia Dmitry Medvedev said that the energy companies have to take more strict security measures in order to prevent future "attacks" and also added that the government must consider tougher penalties for those attacking Russian oil and gas infrastructure.

Medvedev told Russian press:

"Concern for the environment must not cover up unlawful actions, whatever lofty goals the people who were taking part in them espoused,"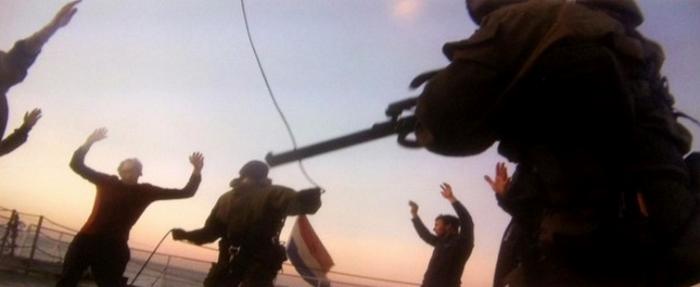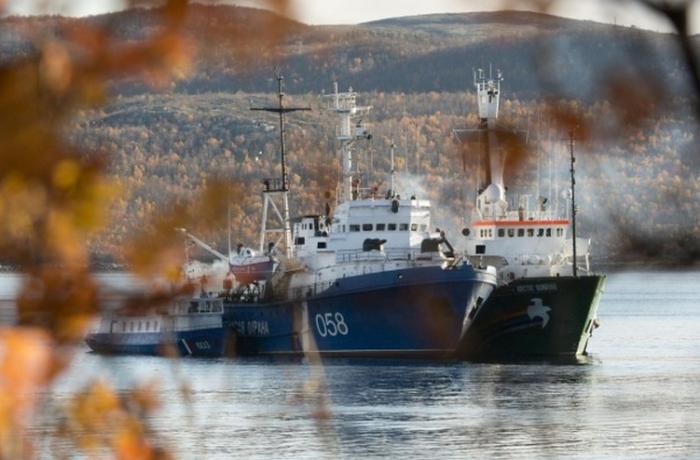 The platform that was stormed is owned by Gazprom oil subsidiary and it is the 1st offshore platform in the Arctic for exploration of natural resources. The rig was deployed to the vast Prirazlomnoye oil field in the Pechora Sea in 2011 but was not operational for a long time because of technical difficulties. Gazprom finally ws ready this year to start pumping oil, but the exact date was unknown.

At first place the Greenpeace ship, Arctic Sunrise, had entered the 500-meter security zone around the Gazprom rig. The dark thing in the story is that the ship was carrying unidentified equipment. Greenpeace declared that the ship was in international waters and the activists were not a threat to the platform.