Giovanni Iaccarino first mate at Costa Concordia testified on Monday, Capt. Francesco Schettino wasn't able to take adequate actions

Yesterday Costa Concordia's first mate, Giovanni Iaccarino testified before court. He said he was playing video games in his cabin with the vessel's cartographer when the ship smashed into a reef. Iaccarino then rushed into Costa Concordia's bridge and the control panel "was all red lights" and the captain with his fingers in his hair said "I messed up."

In ten minutes Iaccarino came to the conclusion that it was over with Costa Concordia and that Schettino was incapable of commanding the ship. According to Iaccarino the captain:

"was completely lost... He was out of his routine mental state. He wasn't the person I knew".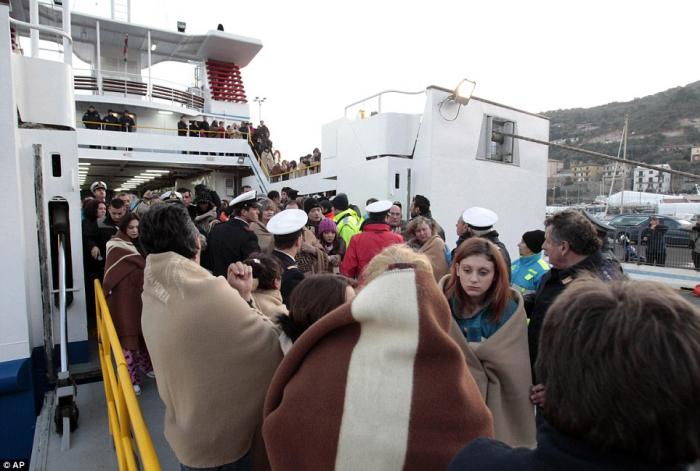 Iaccarino also testified week before the tragic accident Captain Francesco Schettino intended to navigate Costa Concordia just half a mile off shore instead of the standard and safe five miles but the sea was rough and the weather was bad.

Captain Schettino postponed the dangerous maneuver for a week but did not inform the cruise line nor the passengers. He argued Costa Concordia's navigating maps did not chart the reef that damaged the vessel's hull. Iaccarino however stated Costa Concordia's maps were accurate.

Previously Captain Francesco Schettino who is on trial for the death of 32 people claimed in court the Indonesian helmsman was guilty. The helmsman did not comprehend his order to steer left and steered right into the shore.