Hyundai Merchant Marine (HMM) (CEO Jae-hoon Bae) announced that it will expand cooperation with FESCO.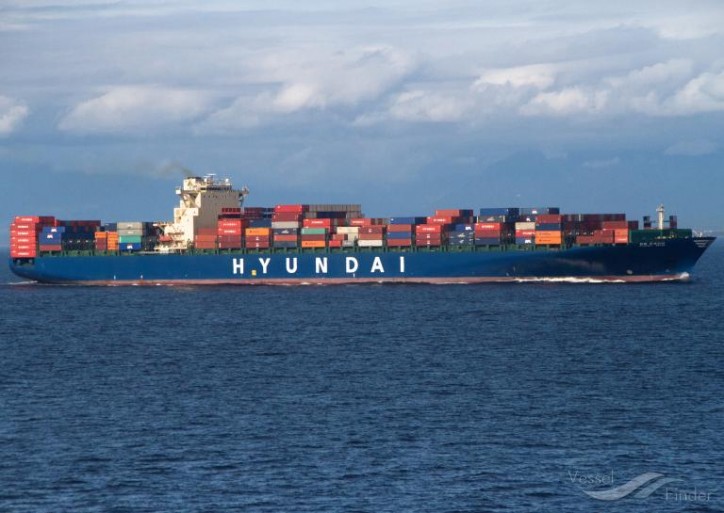 HMM has been jointly operating a China-Korea-Russia weekly service, under the name of 'CRN (China Russia North Service)' with FESCO and CMA CGM.
With the expansion of cooperation, the current CRN will be reorganized and two of new direct services connecting Korea and Russia, named 'KR2 (Korea Russia Service 2)' and 'KRS (Korea Russia Service)', will be introduced in the service network of HMM.
HMM deploys one vessel (1,000 TEU) on the KR2 which directly connects Busan and Vostochny, while FESCO places one vessel (1,200 TEU) on the KRS, the direct service between Busan and Vladivostok. The commencement date of respective service is on May 11 for KR2 and on May 14 for KRS.
The current CRN will also change its port rotation to 'Qingdao - Shanghai - Ningbo - Vladivostok (Commercial Port)' from May 14.
HMM official said, "HMM expects to provide a faster and more reliable service through increased cooperation with FESCO," and that, "Based on those three services, HMM will strengthen its market position in Russia."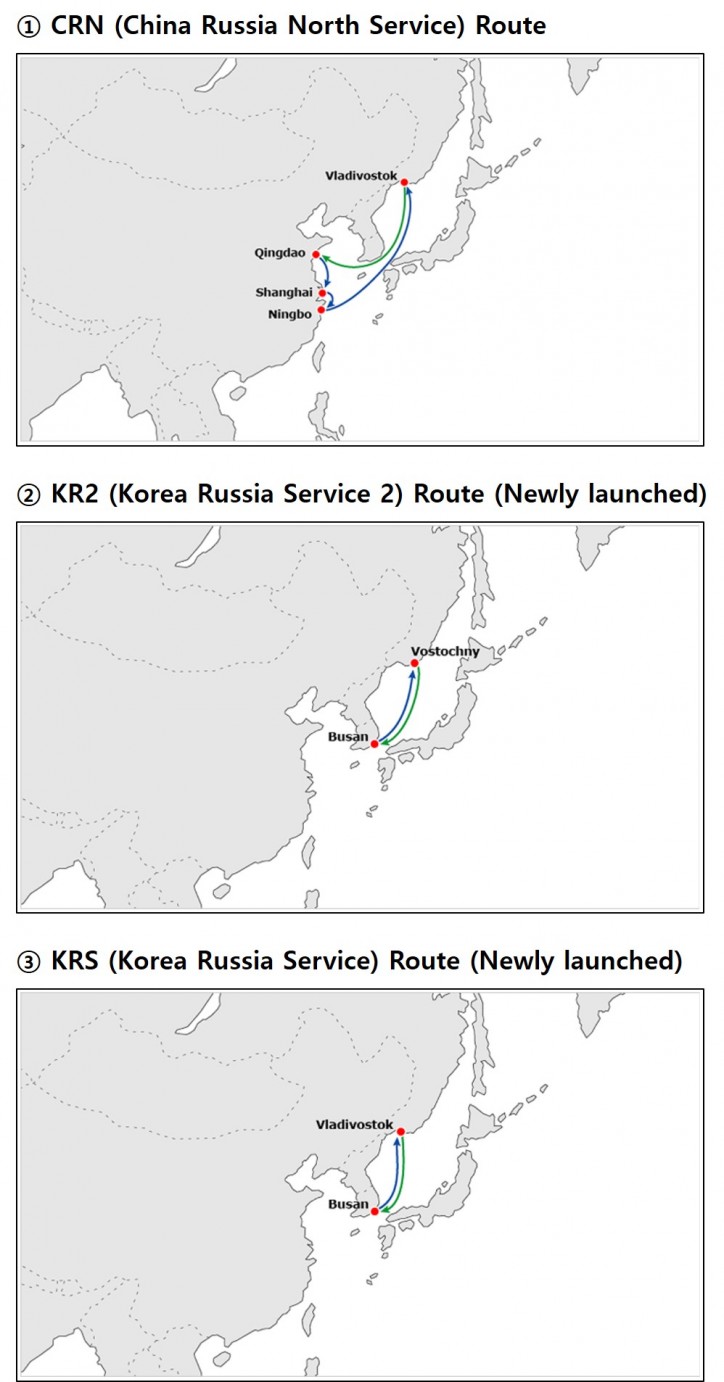 Source: HMM