A trial started in Madrid against six
Somali pirates
. The prosecutors want a sentence of
23 years
for each for attacking
SPS Patino
,
EU NAVFOR
Spanish warship, off the shoreline of Somalia in 2012.
EU NAVFOR press release stated that on January 12th, 2012 SPS Patino, EU NAVFOR-flagged vessel, was near the Somali
port of Mogadishu
. SPS PATINO had just completed escorting a World Food Programme vessel loaded with food, aid for Somalia.
A boat with suspected pirates approached SPS Patino. They tried to go onboard Pationo and started fire using a
light caliber weapons
. The crew of the ship returned fire and launched the vessel's helicopter to defend itself.
The pirate attempt was broken off by the skiff and the Somalis throw overboard their weapons, barrels of fuel and their ladder.
According to a spokesman, the
Spanish Court
has accused the Somalis of participating in a criminal group, piracy and weapon possession.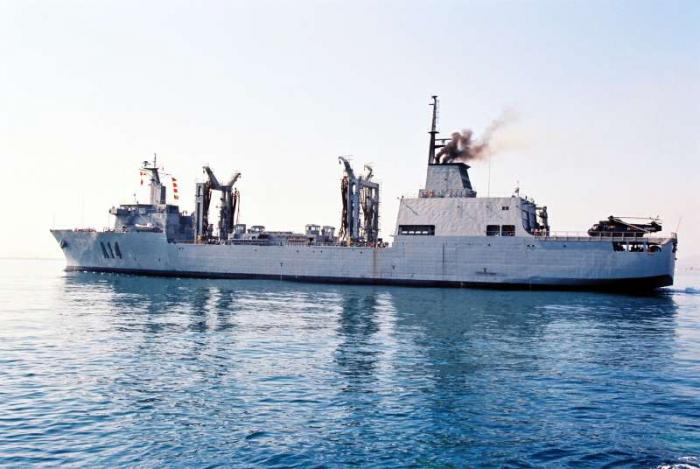 In their defense the Somali testified they were fishermen and they had approached SPS Patino to ask help.
In 2012 the
Spanish Navy
had 3 major supply vessel and tanker – The SPS Patino, the
Contramaestre Casado
transport ship and the
Marques de la Ensenada
fleet tanker. Probably the Somali thought the Spanish Patino was a merchant ship.
The end day of the trial is expected to be the 9th October. The officials still speak on state of anonymity due to court rules.