In early June, FESCO Transportation Group (FESCO) will open seasonal transportation to Anadyr and Egvekinot, ports of the Chukotka Autonomous Region. Delivery of goods carried out within the framework of the Northern delivery will be provided with a linear service "FESCO Anadyr Direct Line" (FADL).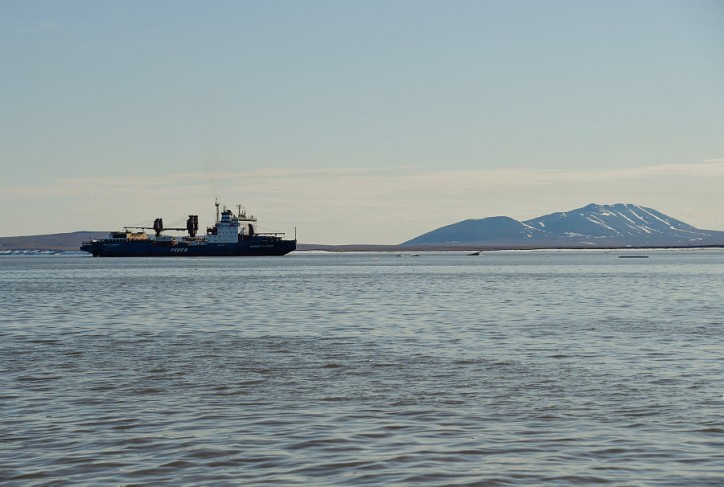 Since 15 April, the Group has been receiving and accumulating cargo for delivery to the ports of Chukotka. The first vessel of navigation-2019, "FESCO Pevek" universal dry-cargo ship, will be placed for loading in the "Commercial Port of Vladivostok" (VMTP, part of FESCO) at the beginning of June 2019. In total, six voyages are scheduled for navigation from June to October.
FADL ensures regular delivery of general cargo and any cargo in dry and reefer containers transported between the ports or by direct mixed railway and water transport. In 2018, FESCO transported 1 977 TEUs of cargo on the route Vladivostok-Anadyr-Egvekinot-Vladivostok.
FESCO annually delivers cargo to the Northern ports of Russia during the summer navigation and successfully implements a program of providing consumer goods to the areas with limited navigation time.
Source: FESCO